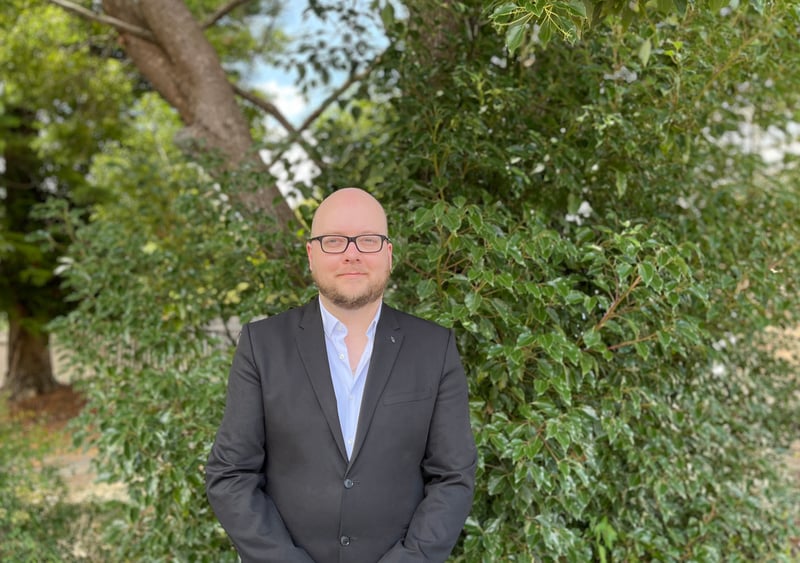 Benjamin Duggan
CA B.ARTS M.PAcc
Chartered Accountant and Forensic Accounting Associate
Benjamin has been with Dolman Bateman for 4 years starting as a junior accountant and is now a fully-fledged qualified accountant. Benjamin has a Masters' degree in Professional Accounting from UNSW (2017) and a Bachelor of Arts degree from ANU (2015) majoring in English. He completed his Chartered Accountant (CA) qualification in 2021.
Benjamin is proficient in completing financial accounts and tax returns for both individuals and businesses from different industries, ranging from e-commerce to building & construction. His forte lies in ensuring his clients' financial needs are well looked after. He is meticulous in his work with great attention to detail, thus picking up and identifying issues and discrepancies in any work that he performs. Benjamin likes to work closely with clients helping them every step of the way to grow their e-commerce and Amazon businesses. He is diligent in his work with his clients and always completes work at the highest standard.
Benjamin has recently moved to the Forensic team as a Forensic Accounting Associate working closely under Fiona Bateman. He has strong report drafting and analytical skills which are key tools in forensic accounting matters ranging from business valuations to personal economic loss matters.
When he is not working, Benjamin enjoys going out to cafés savoring great coffee. Additionally, he is likely to be found going for walks with his Maltese-Poodle, Boogie, and leading an active lifestyle.