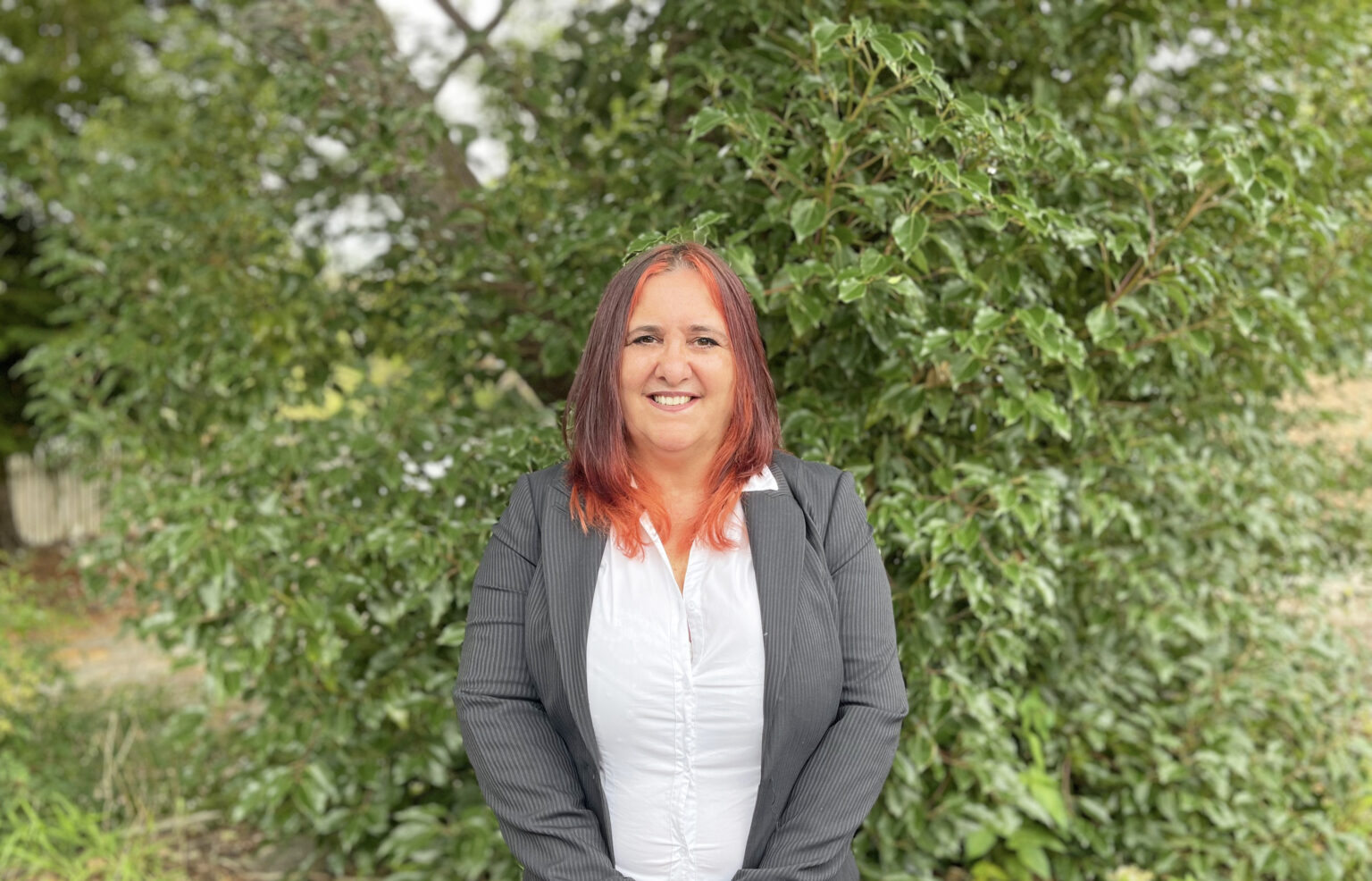 Victoria
Office Manager/ Accounts Receivable Manager
Contact
+61 2 9411 5422
Victoria has a strong background in sales and customer service. Prior to working with the Firm, she owned and operated her own business with her partners for a number of years. Victoria joined Dolman Bateman in 2018 as a Receptionist and later got promoted to Office Manager and Accounts Receivable Manager. She also provides customer service to the Firm, dealing with client queries, and liaises with the ATO on behalf of clients.
Victoria is more than just the office manager. She has a special skill which is enviable by most. She loves cooking and excels at it. She is in charge of organising and catering for office functions such as Firm monthly morning teas, Melbourne Cup luncheons, and Christmas lunches. Staff at Dolman Bateman are always treated to delicious meals and snacks at their team meetings.
In her spare time, Victoria loves to cook and drink fine wine. She loves fishing and sourcing fresh produce to cook for her family and friends.