Social Media Influencer Accounting
Accounting specifically tailored for social influencers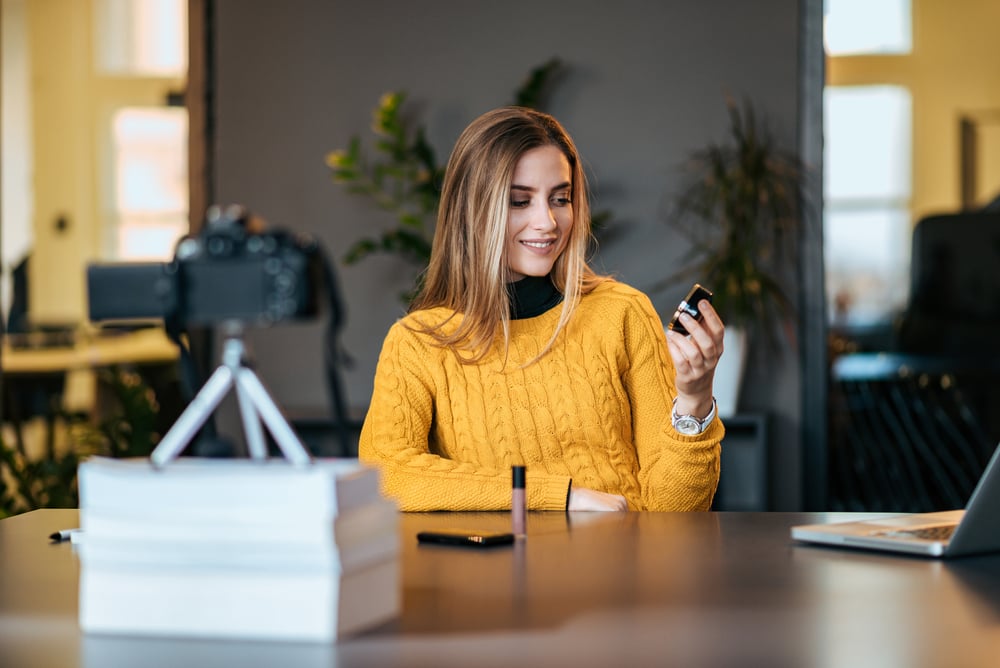 Designed with this generation in mind.
Social media can be a great way to earn a little side hustle or even make it into a career. There are many platforms in which you can earn income on social media, including YouTube, Facebook, Instagram, Snapchat, Twitter, OnlyFans, Twitch, and (especially since the pandemic) Tiktok.
However, you do need to be aware of the impacts this side hustle can have when it comes to preparing your tax return and declaring this income. The money you receive from advertisers or brand sponsorships are not necessarily tax-free income.
It is important to seek advice from a trusted and experienced accounting firm to provide guidance and navigation through the various taxation obligations that relate to your influencer business. This means you can save on tax and get more time to focus on creating new content for your followers.
Questions we get asked...
Some questions that influencers ask us are:
What happens if I get sued for a brand or item I am promoting?
Do I need a limited company?
Do I declare all my earnings even if it's just free gifts?
Do I declare all my cash earnings if it's under $20,000?
Will the ATO even know if I get free gifts?
If these are some of the questions you also want to be answered then please book a meeting with our specialist accountants and we can ease your stress.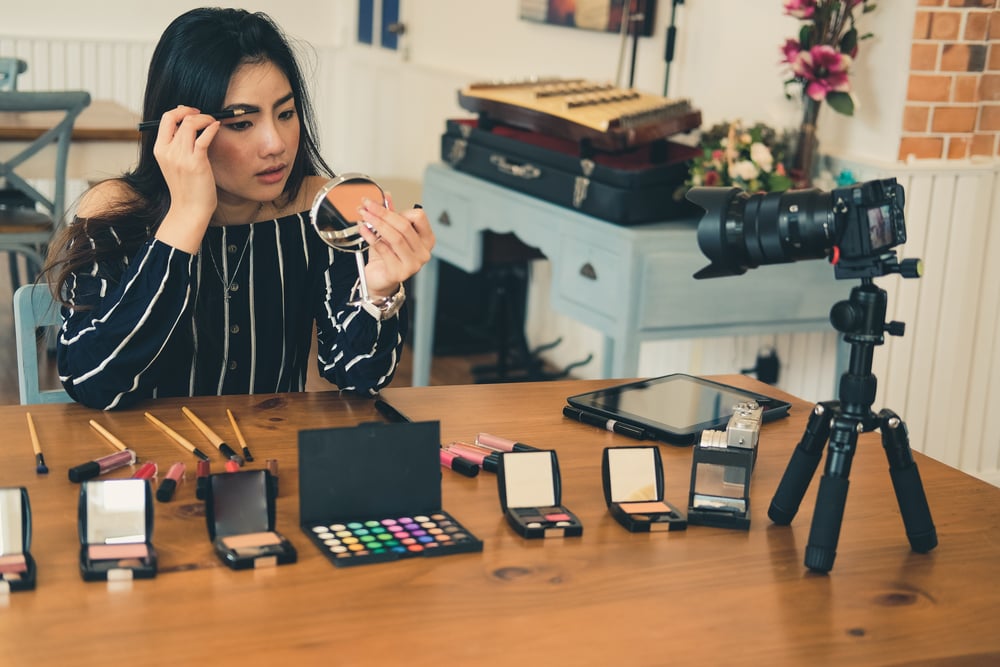 What can we provide for you?
Individual Tax Returns

We can help maximise your refund

Maximise your tax refund, ensure compliance and optimise your personal accounts with our expert tax advice. We can complete your tax return, manage your accounts, protect your assets and enable you to streamline your tax with effective tax strategies.

Transparent Pricing and simple straight forward accounting

Set up the right business structure

We can help you set up your business correctly. Whether this is a hobby or you are earning a large amount of income and there may be liability involved. We can help you set up a Limited Company.

Bookkeeping

We provide reliable accounting services for businesses that tailored to any specific business needs. We can help you to maintain accurate records accordingly as for Tax & GST purposes. Regular management accounts include Individual Customer Account Balance, Supplier Account Balance, Payroll Account Balance, Miscellaneous Account Balance. We take away the hassle of bookkeeping and offer a fixed competitive fee that are payable on a monthly basis.

Approachability

We are always available to answer your questions, no matter how big (or even small)
Full Understanding of your industry

Not many accountants understand the influencer industry let alone keep up with all the new apps and new streaming options that can bring in a revenue stream. We get it. We can assist you.

Set up the right bank accounts for your business

Tax Planning

Let you focus on growing your followers

Let us handle all of your tax stress so you can focus on growing your followers and creating new content.

International Taxation Advice

We understand that social media is set in an international marketplace, we can provide you with international taxation advice, Double Taxation Agreements, and Sales Tax advice.
One-stop shop
Whether it's your personal, business tax, side hobby or investment portfolio. We can help you. We are your one-stop-shop for all tax and financial matters.
A Team that gets it
Our young dynamic team understands social media better than anyone. That's why our firm has an edge over others as our staff are techy and understand how this influencer world works.
Flexible and adaptable
We are flexible and understand that this industry is always changing. We adapt to the new changes and always keep up to date with new tax laws.
Book a meeting with us today
We are offering a free 30 min consultation to help provide you with the right advice suitable for your personal situation and get you set up on the right accounting path.
What happens next?
Once you become our client you will be assigned to one of our Chartered Accountants whom you will deal with directly. They will provide you with the correct advice, work with you to learn about your financial position, help maximize your returns and make sure you structure your business and finances the best way possible.
Never pay more then what you absolutely need.