Built with you in mind
Grow your business with real time numbers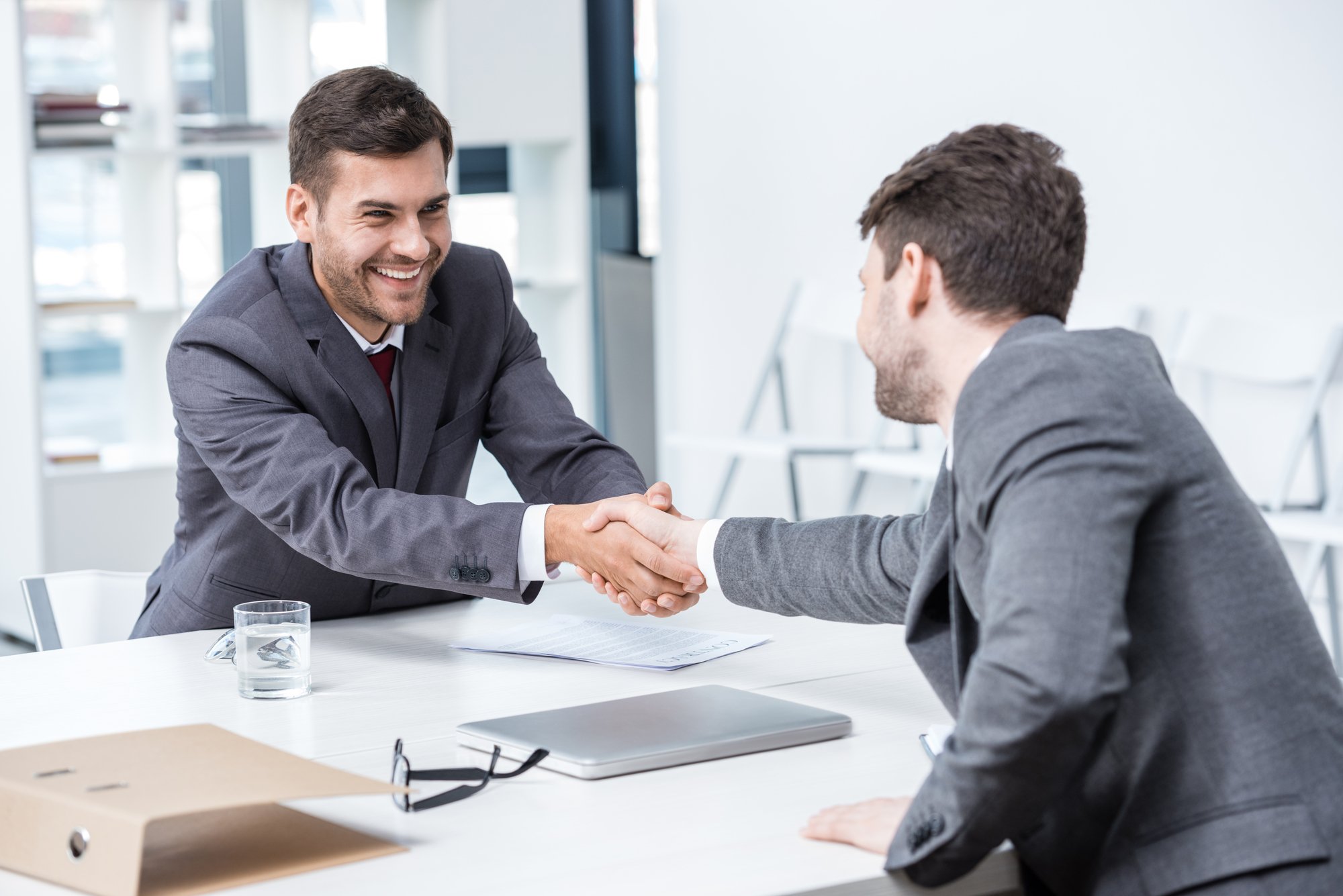 Get started quickly
Do you know the financial health and position of your business? Having your numbers together is essential to succeed in business. Knowing where you are now allows you to learn from past mistakes and effectively plan for the future. We understand that not everyone lives and breathes numbers like we do, so having a CFO bookkeeper on your team can be invaluable.
Monthly Management
Dolman Bateman uses cloud-based software to reconcile your invoices, bills and account transactions. This allows for up to date financial information to be available. Each month a management report is prepared which summarises the previous month performance and key ratios. On top of that we can offer personalised meetings to go over your business.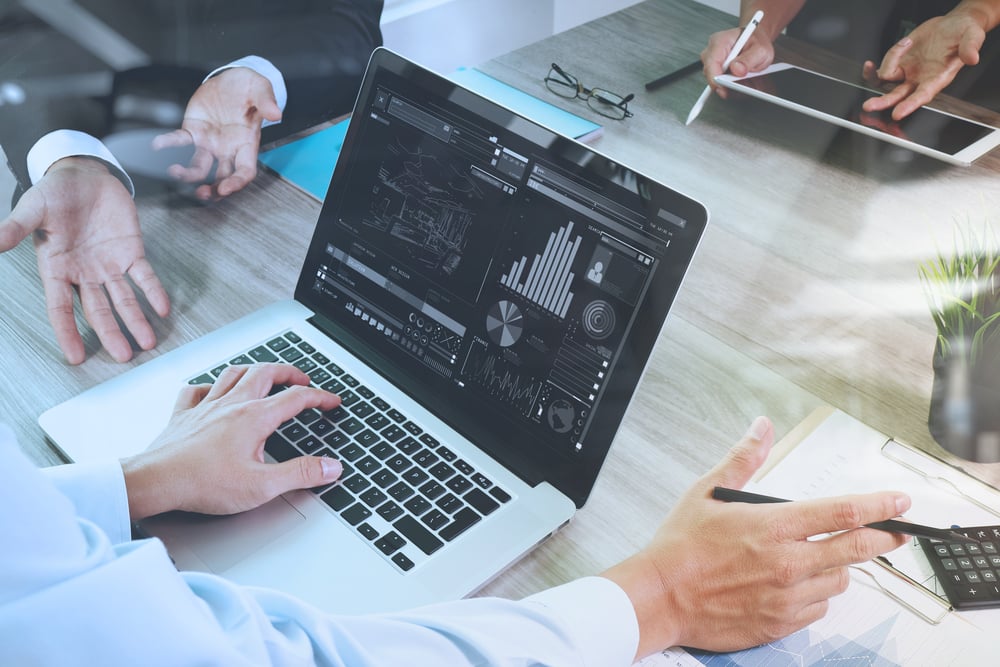 Monthly Management Reports

Your monthly go to summary and analysis of your performance.

Analysis Meetings

Meet with one of our friendly experts to discuss your numbers and go over what these mean for you

Accounts Receivable

Have your debtors contacted regularly so you can avoid bad debts
Compliance

Have your periodic activity statements, tax returns and financial accounts sorted

Grant Assistance

Going for a specific government grant? We can assist with any financial requirements they need so you receive approval fast.
Book a meeting with us today
We are offering a free 30 min consultation to help provide you with the right advice suitable for your personal situation and get you set up on the right accounting path.