E-commerce
Designed for clients with online businesess.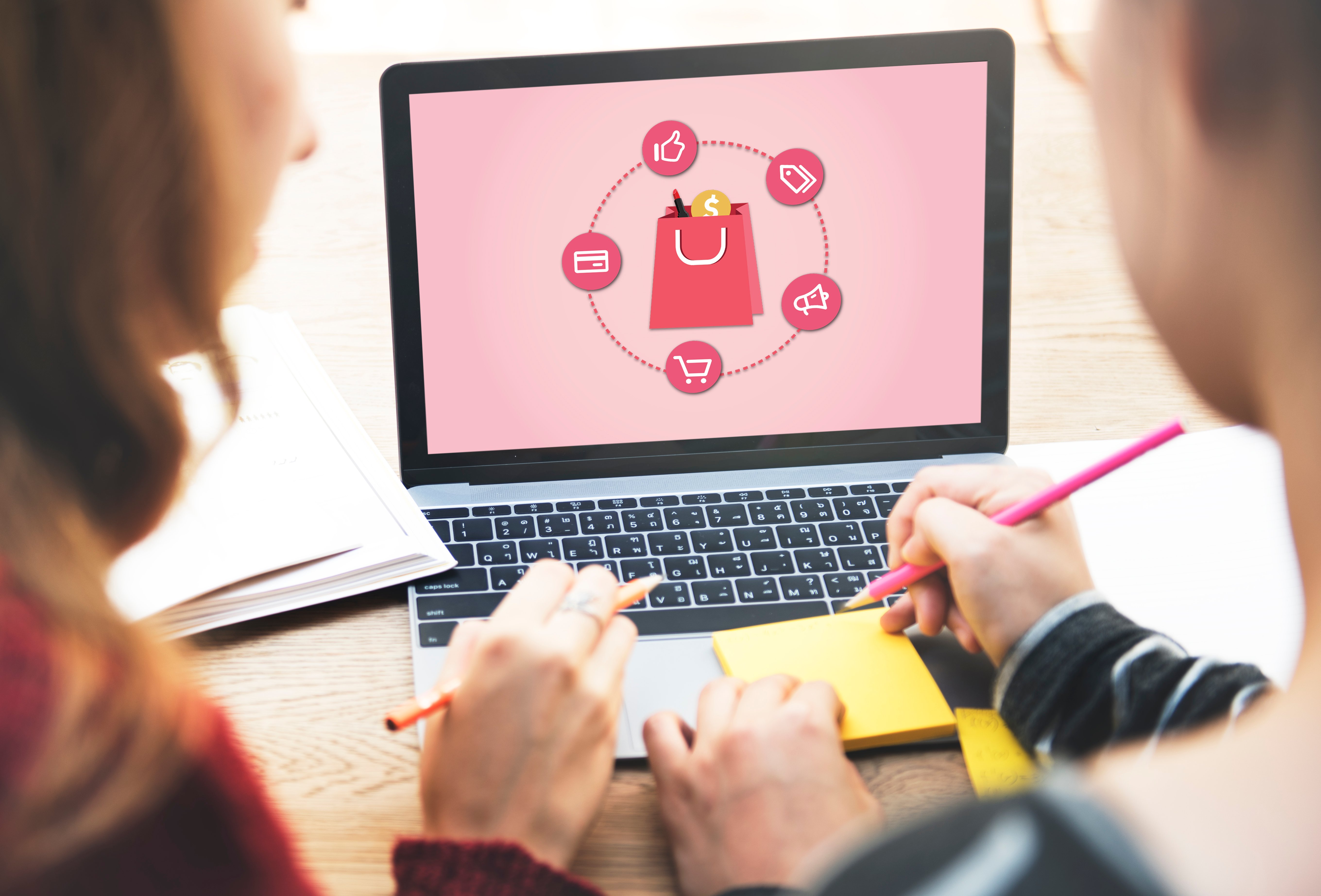 Highly experienced team of E-commerce accountants
E-commerce is an exciting and expanding industry. More and more people are turning to online retail to get their products with platforms such as Amazon, Shopify and Etsy making it easy for everyday people to become business operators. At Dolman Bateman, we specialise in accounting and taxation advice for sellers in e-commerce.
International Tax
E-commerce often overlaps with international selling and production locations. Our experts understand this business model from personal experience which allows us to know exactly what to look out for so your business can navigate international taxation and compliance with ease.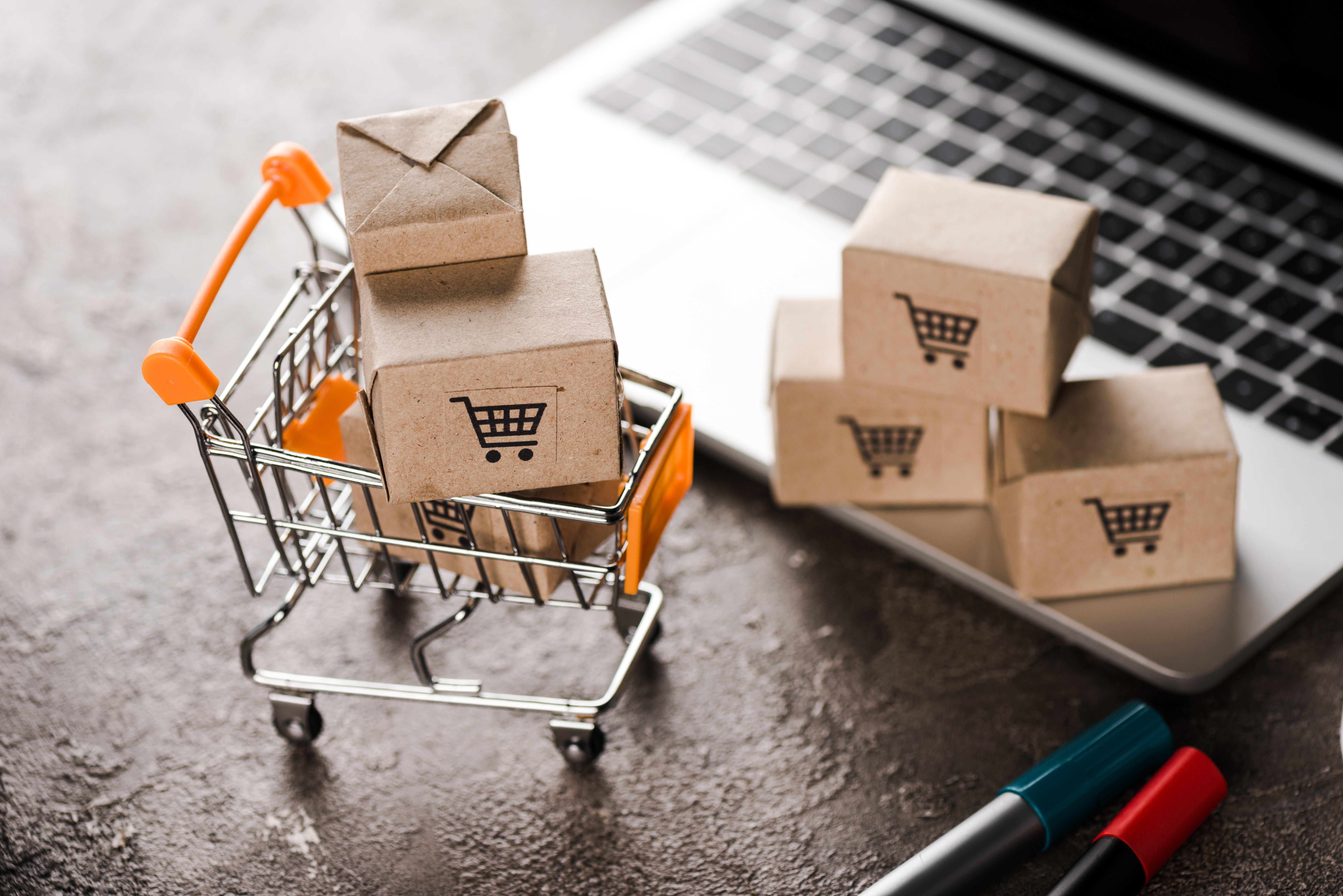 What can we provide for you?
Hands-on Guidance

We provide business performance analytics so you know where your strengths are and how you can improve your weaknesses.

International Taxation Advice

We understand the international market place, and how Double Taxation Agreements, Sales Tax and VAT work

Compliance

We provide Annual Reports and Income Tax Returns for all Australian business typeW
Community Forum

Access to our library of blogs, webinars and weekly Q&A sessions with Arnold Shields

Approachability

We are always available to answer your e-commerce questions, no matter how big (or even small)

Inventory & Cashflow Management

Your business breathes cashflow and scheduling product orders and shipment timing – our resources map the future for your business's cash
We are sellers
We have personal experience in the e-commerce industry. We are one of you!.
One-stop shop
We provide assistance with Australian taxation, international taxation and business performance advice
Flexible payment packages
We offer monthly accounts packages to free up your cash flow for growing your business
Book a meeting with us today
We are offering a free 30 min consultation to help provide you with the right advice suitable for your personal situation and get you set up on the right accounting path.