Building and Construction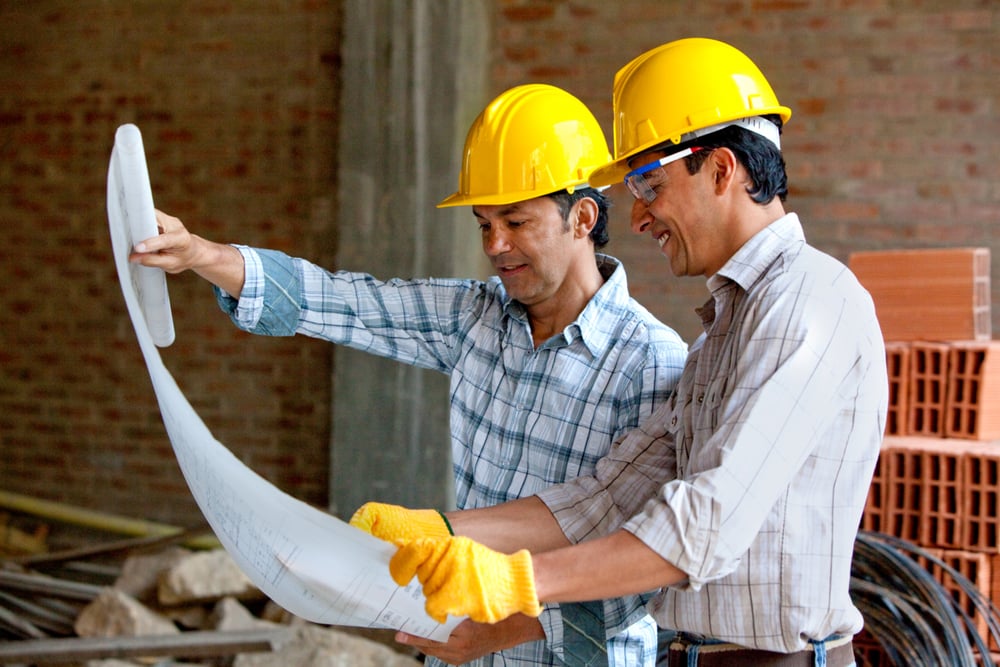 We can help you
The building & construction industry is one of the largest segments of the Australian economy. The industry ranges from builders, tradies and developers. No matter what segment you are in, Dolman Bateman has the knowledge and experience you will find invaluable.
Maintain your financial health
With over 40 years of experience working with clients in the industry, our experts are uniquely placed to assist your business needs. Understanding the financial health of your business is essential in the building & construction industry. Staying on top of your obligations and reporting requirements is paramount.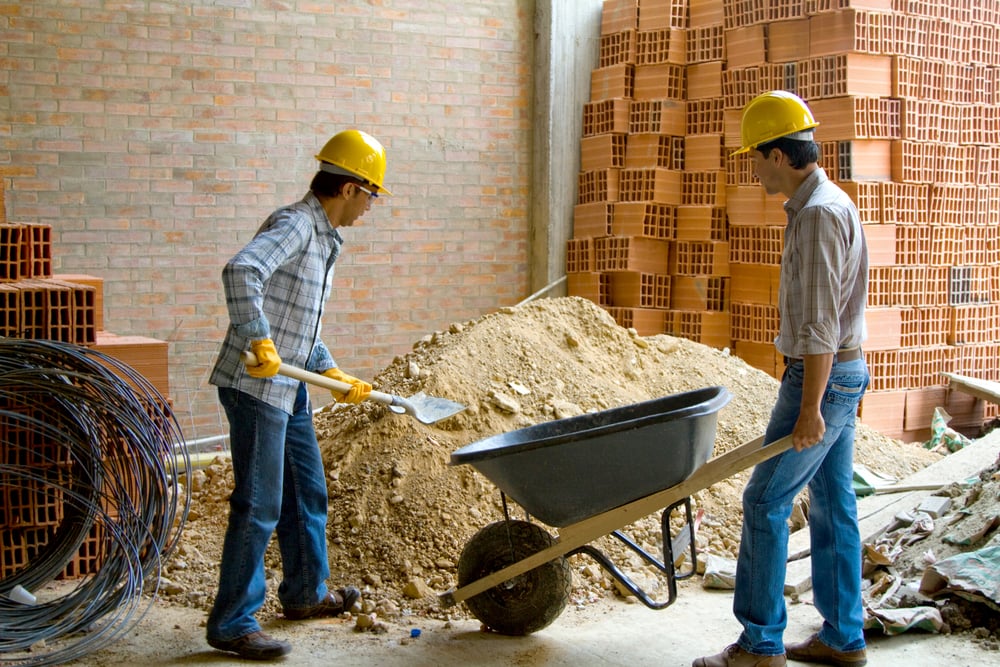 What we can provide for you
Project Budgeting

Plan for new projects with a clear budget so you can see if the project is worth taking on before commitment. Planning ahead is a great tool to save you valuable $$$ in the long run

Business Analysis

Are you charging enough for your valuable work? Do you have unnecessary expenses? Are you effectively using your plant & equipment? Our experts can analyse your business and give you recommendations on increasing your profits.

Taxable Payments Annual Reports

businesses operating in building & construction are required to prepare this annual report to record payments to contractors
Structure Advice

Are you operating in the right structure to protect your assets and save on tax? Our experts assess your individual circumstances and can implement effective structures, customised to your needs and risk profile.

CFO/Bookkeeping services

Focus on the work you love to do and leave the bookkeeping to us. You will have up to date financial data so you can plan ahead and know exactly where you stand.

Compliance

Have your annual financial reporting, taxation and industry compliance needs taken care of by experts you can trust.

Reputation and Experience
We have over 40 years' experience with clients in the building industry. Our directors come from a family of builders.
Knowledge
we specialise in the construction industry and are on top of industry trends and legislative changes that affect your business.
Attention
We value prompt service and proactive recommendations that can save you $$$
Book a meeting with us today
We are offering a free 30 min consultation to help provide you with the right advice suitable for your personal situation and get you set up on the right accounting path.