Hospitality
Designed for clients in the hospitality business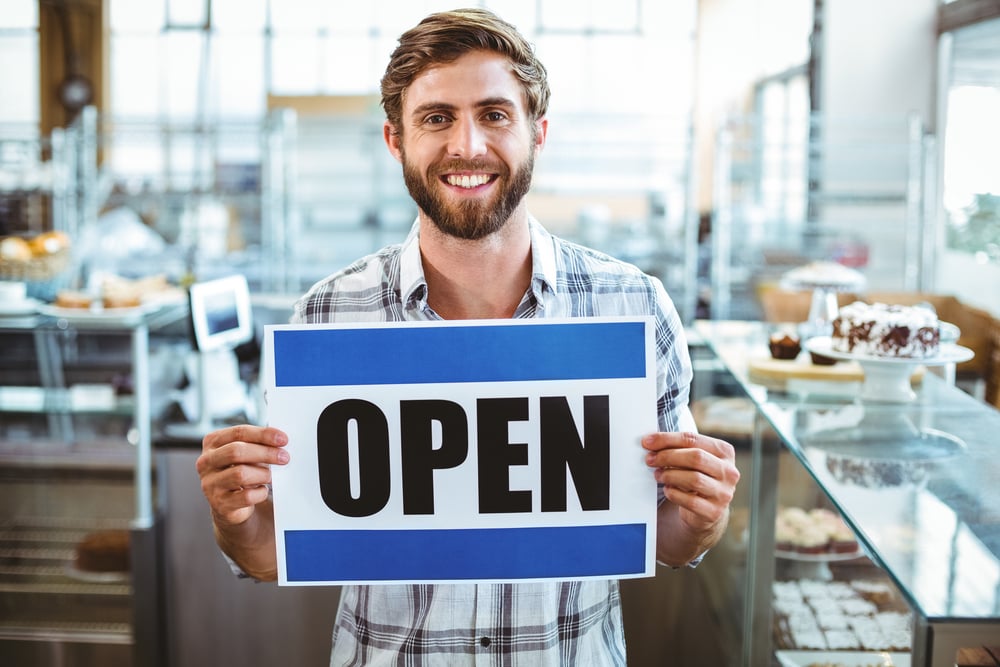 Let us take the stress away from you
Whether you own a Restaurant, Cafe, Hotel, Casino, Club, Pub we can help you. Our team of accountants, bookkeepers and business advisors will be able to assist you through every part of your business journey.
Expertise and improving your business from inside out.
Hospitality is a major industry in Australia, employing millions of people and is a core part of the Australian economy. It is also an area where you need to stay on top of your numbers and understand your obligations as an employer.
Dolman Bateman offers the knowledge, expertise and guidance to allow you to navigate this industry compliance with ease. We provide CFO and bookkeeping services, as well as business advisory services to streamline your business and allow you to focus on serving your customers amazing experiences.
.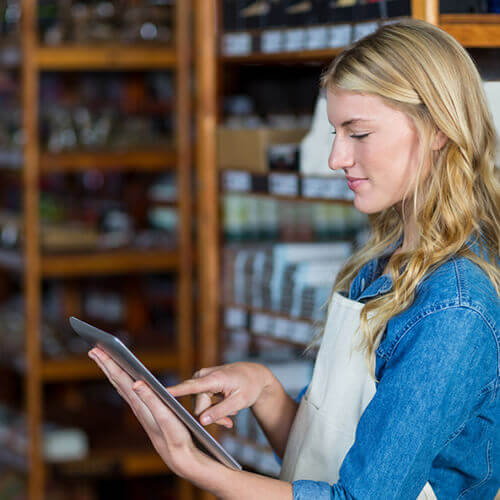 What can we provide for you?
CFO Bookkeeping Services

Our one-stop-shop services allow for you to have your numbers ready for whatever happens in the economy or your business. This is pivotal if you are eligible for Government Grants or require financing.

Employment Obligation Advice

Being an employer means you have obligations to your employees such as PAYG-Withholding and Superannuation. It is paramount you stay on top of these obligations.

Payroll Tax

Your business will likely need to consider if you need to register and comply with NSW payroll tax obligations
Tax Compliance

We handle your annual, quarterly and monthly filing obligations

Structure Advice

We offer customised advice to match your specific circumstances and can set up your structure entities.

Business Performance Analysis

We analyse your performance and provide ways you can improve your bottom line for optimal profits.
Flexibility
We understand the ebb and flow of seasonality in hospitality – our monthly account payment packages take the pressure off your cash flow.
Honesty
Small businesses can fail, We can provide advice and assistance to turn your business around.
Friendliness
Our experts are ready and willing to answer any questions you may have
Book a meeting with us today
We are offering a free 30 min consultation to help provide you with the right advice suitable for your personal situation and get you set up on the right accounting path.