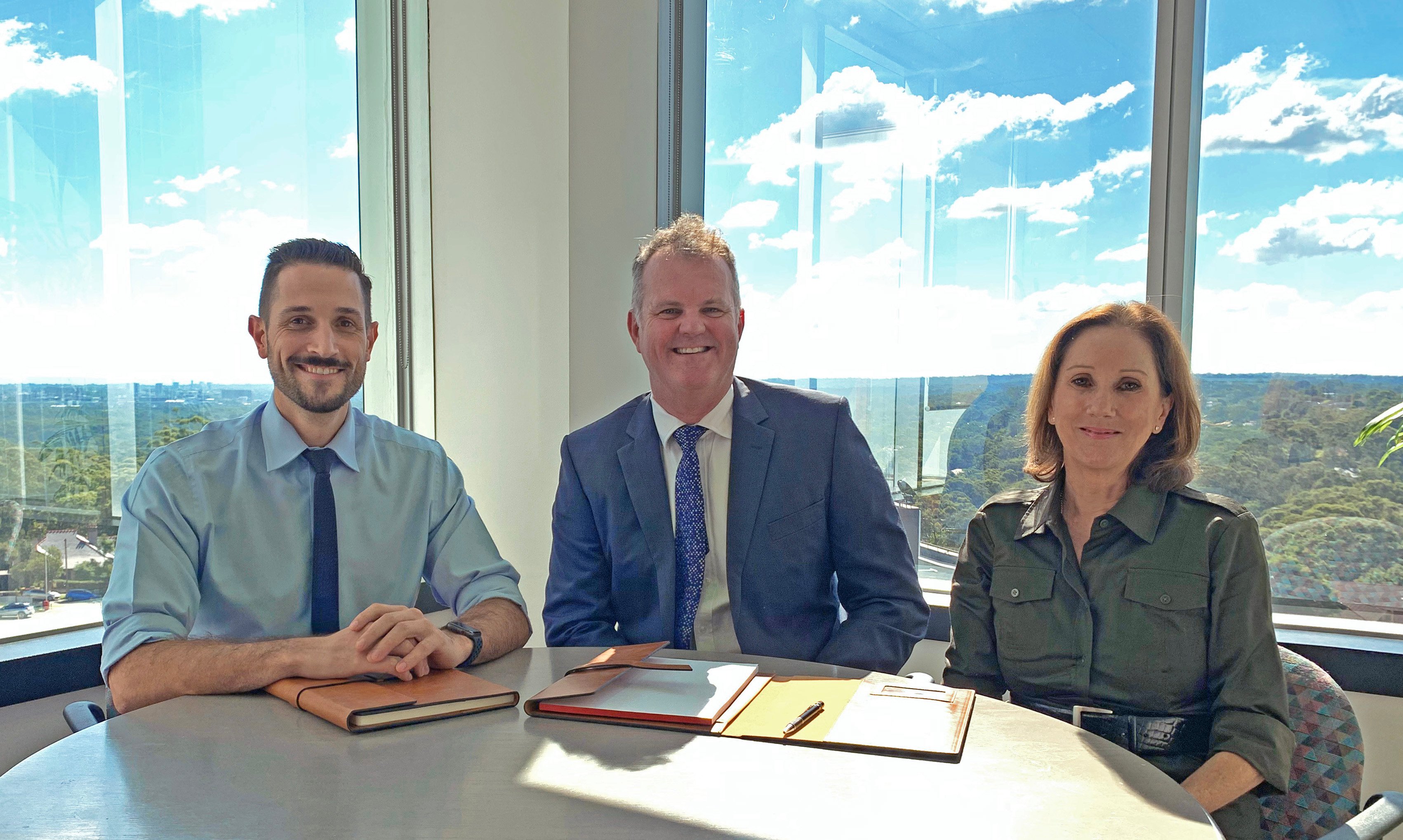 Our story
Founded in 1979, Dolman Bateman is one of Australia's leading and most experienced forensic accounting firms, bringing together a team of accounting experts with wide-ranging commercial backgrounds
Our Mission
"To be your "one-stop-shop", presenting a single coordinated point of contact for all your financial affairs."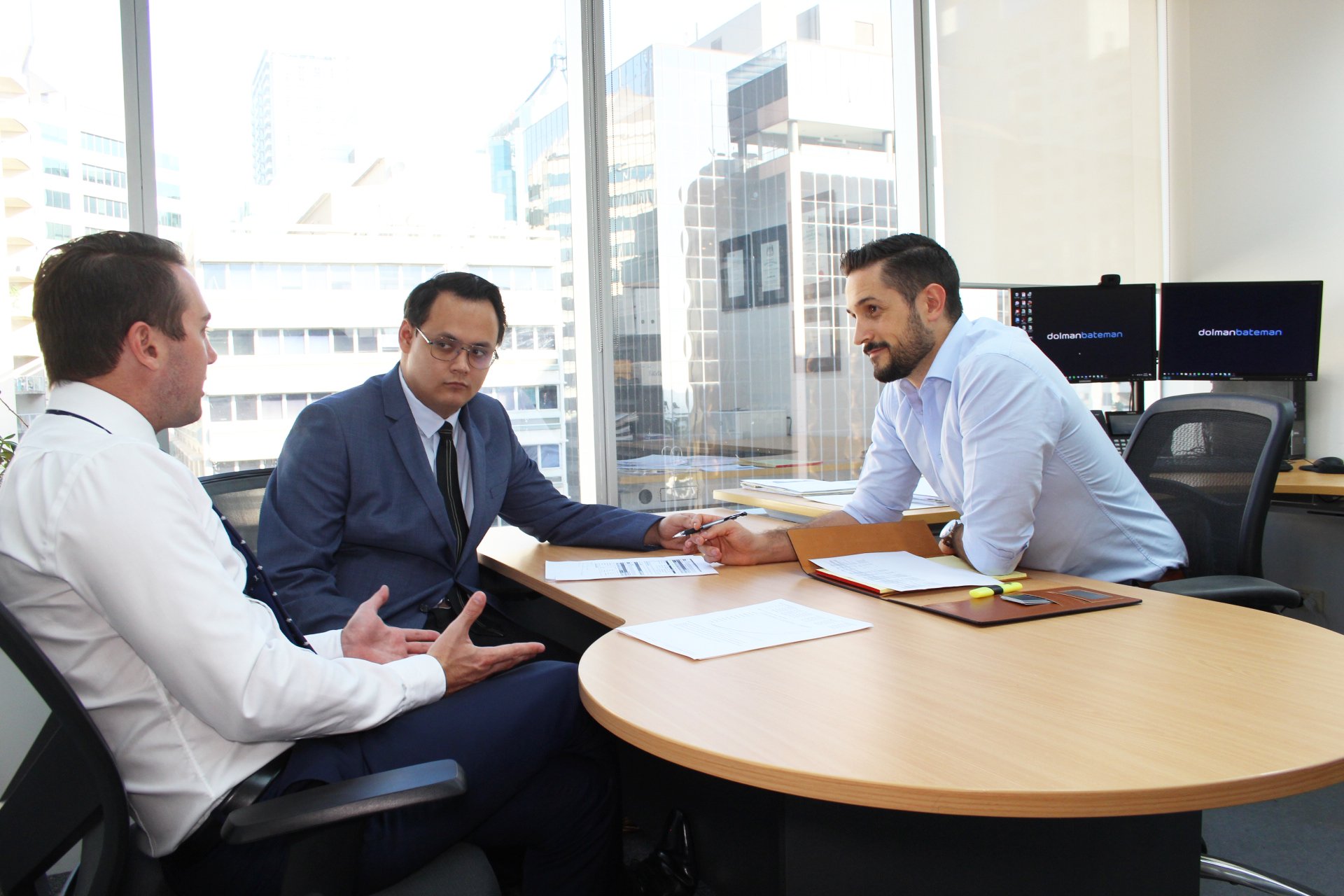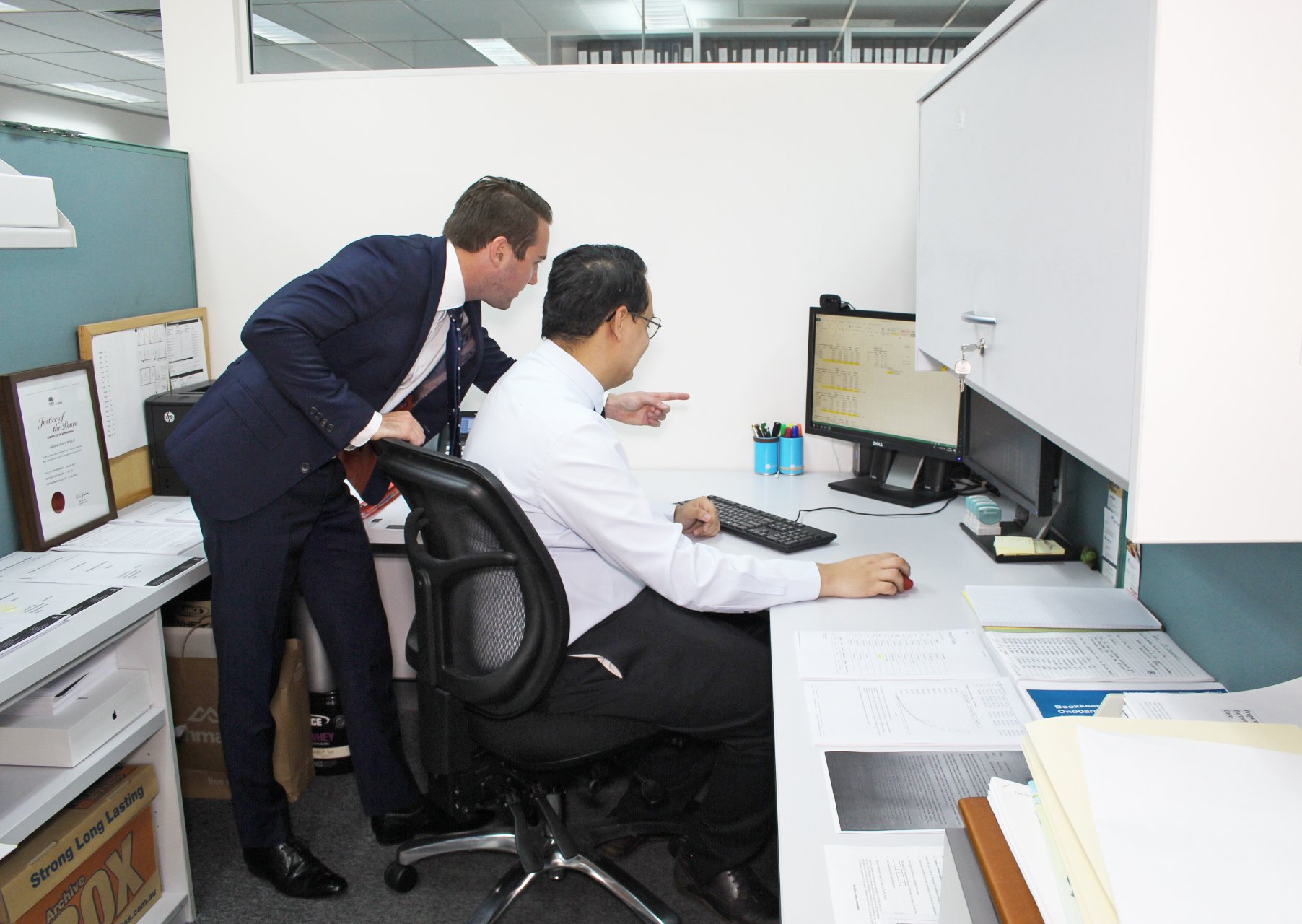 What we do
Dolman Bateman provides solutions to clients in the areas of forensic and business advisory services, fraud investigation and minimisation.
At Dolman Bateman, our staff communicate with clients with clarity and confidence born of long-standing expertise, to ensure that clients are presented with comprehensive, detailed advice suited to their needs. In other words, we speak your language, and this ensures that we arrive at an outcome of maximum benefit to you.
Our firm also maintains its high level of service by drawing upon a wealth of experience in fraud and forensic investigation. The Directors together can look back on nearly 60 years of experience and are directly involved in all forensic work with the support of senior accountants.
Importantly, all our senior staff have had extensive experience in management roles with a number of companies, thereby providing Dolman Bateman with an in-depth understanding of how our clients' organisations operate which is crucial to the success of our forensic work.