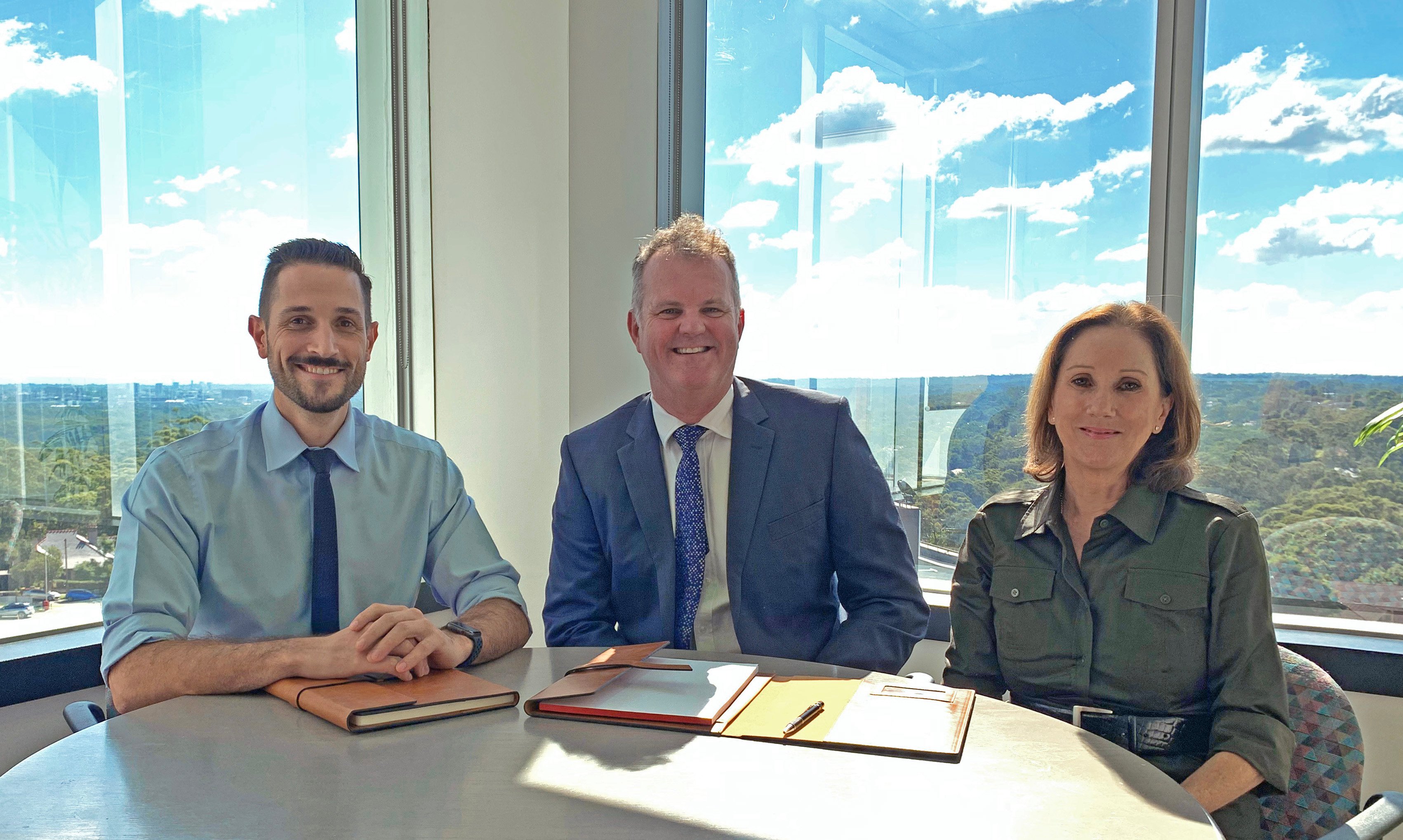 About Us
Dolman Bateman is one of Australia's leading and most experienced forensic accounting firms. Founded in 1979 as a family accounting business, we have grown to become a close-knit team of accounting experts with diverse commercial backgrounds.
Our team is highly experienced in both forensic accounting and business services, and we take pride in providing comprehensive solutions that are tailored to meet the unique needs of our clients. Whether you are a large corporation or an everyday Australian, we are dedicated to delivering high-quality service and ensuring your success.
At Dolman Bateman, we have a relaxed and fun culture. We believe in making work enjoyable and building meaningful relationships with our clients.
Our vision is to empower and assist businesses and everyday Australians to grow and be successful in their endeavors. We strive to make things simple and effortless, taking clients on a transformational journey and building long-lasting relationships.
We welcome clients of all sizes and provide a reliable, high-touch service. Our core values of responsiveness, integrity, accountability, growth, respect, and being solutions-focused are integral to our success, and we are committed to upholding them in all that we do.
Thank you for considering Dolman Bateman for your accounting needs. We look forward to the opportunity to work with you and help you achieve your goals.
Our Mission
"To be your "one-stop-shop", presenting a single coordinated point of contact for all your financial affairs."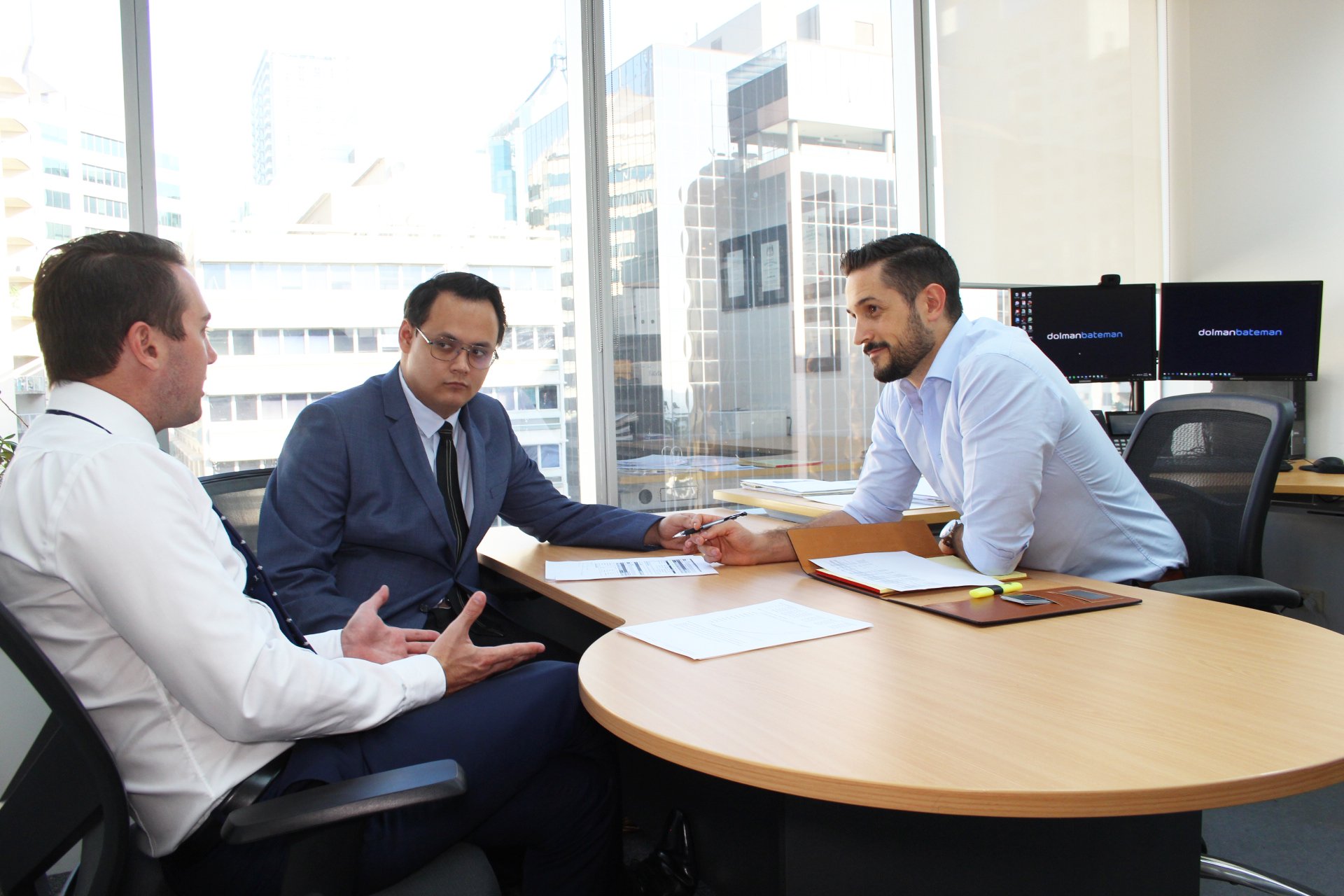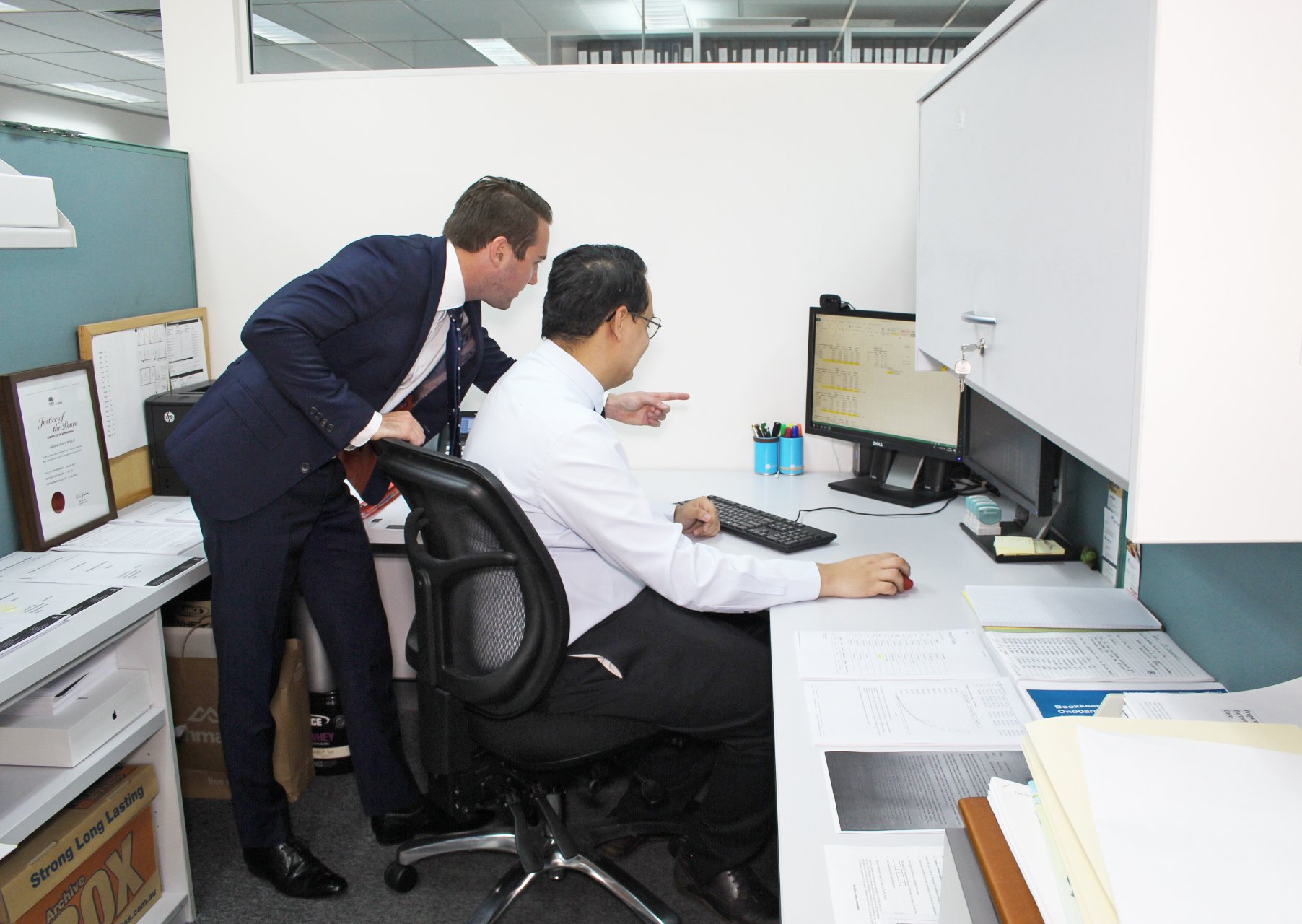 What we do
Dolman Bateman provides solutions to clients in the areas of forensic and business advisory services, fraud investigation and minimisation.
At Dolman Bateman, our staff communicate with clients with clarity and confidence born of long-standing expertise, to ensure that clients are presented with comprehensive, detailed advice suited to their needs. In other words, we speak your language, and this ensures that we arrive at an outcome of maximum benefit to you.
Our firm also maintains its high level of service by drawing upon a wealth of experience in fraud and forensic investigation. The Directors together can look back on nearly 60 years of experience and are directly involved in all forensic work with the support of senior accountants.
Importantly, all our senior staff have had extensive experience in management roles with a number of companies, thereby providing Dolman Bateman with an in-depth understanding of how our clients' organisations operate which is crucial to the success of our forensic work.