Business Advisory
Business Advice for Businesses looking to succeed. Here's just a few ways we can help you…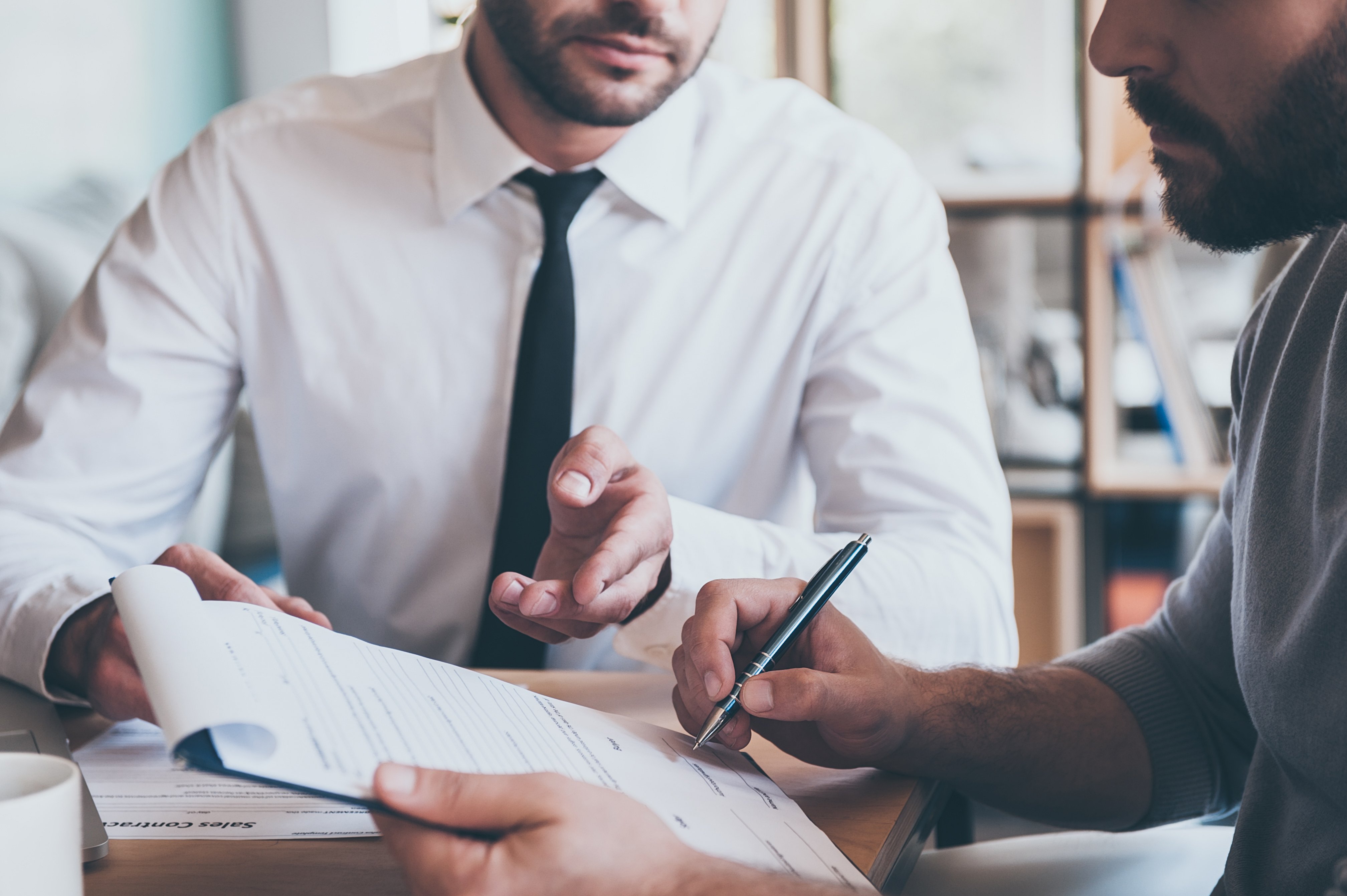 Having trusted business advisors in your corner makes it that much easier to run your own business. At Dolman Bateman, we recognise the value of taking a proactive approach to understand your business and help your business grow. With over 40 years' experience and thousands of happy clients, our team can offer you the advice and analysis you need to succeed!
Our services in business advisory go beyond the standard taxation compliance focus that is common in our industry. We offer support and guidance from the initial spark of a business idea, the establishment and growth phase, business sale guidance, through to succession strategies.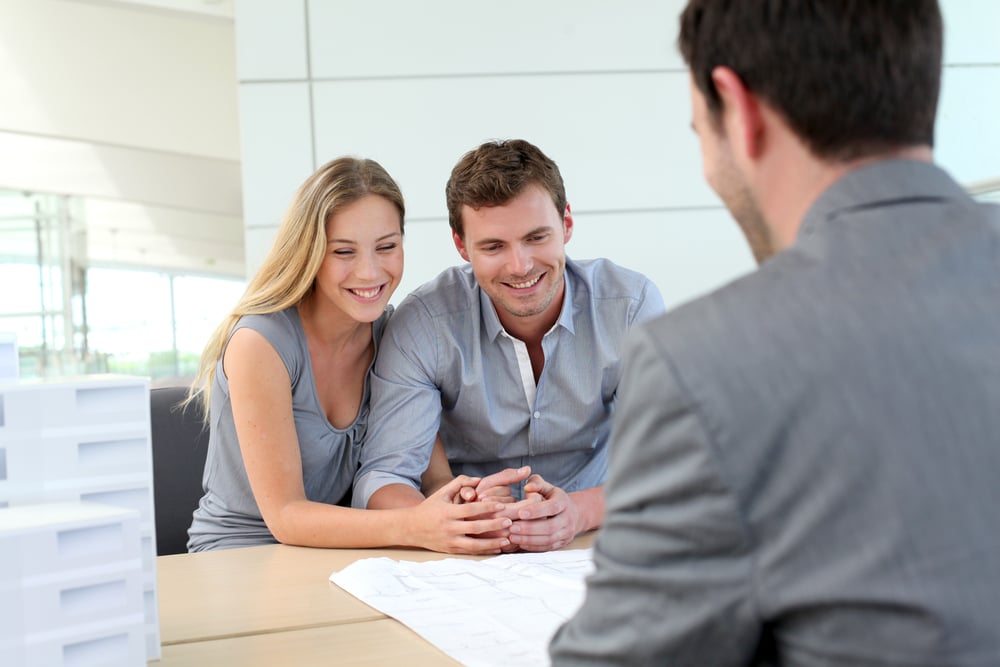 Business Advisory Services
Business Set up

We will set up the most appropriate business structure to protect your assets and save you tax.

Business Restructuring

You should be reviewing your business structure on a regular basis to ensure that it is still appropriate for your needs, growth of your business and changing asset profile.

Business Advice

We can help you grow your business into a profitable, sustainable business of your dreams.

Strategic Business Planning

We can work with you to develop a blueprint for your business and where it is going to go providing you with a roadmap to your success.

Specialised Amazon Accounting Advice

We run our own Amazon business, we know more about your business than any other accountant. So we know how to make your business a success.

Cashflow Analysis

Cashflow is King. We can work with you to provide a detailed Cashflow projection for your business so you can stay in stock and stay in business.

Taking care of your business compliance

We prepare all your Tax Returns including companies, trusts, partnerships, individual and superannuation funds plus ASIC Returns, FBT Returns.

Plan for the future

Helping you develop a successful plan for the future of your business including pricing your products, understanding your cashflows and highlights future problems that you will encounter.

Monthly Accounting Packages

Control your cashflow with monthly accounting packages so you don't get caught with one bill at the end of the year.
Real-Time Accounts with Xero

Xero offers small business real-time accounts, something that was only available for multinational companies. Know your profits, bank accounts, debtors on a daily basis plus it is simpler, quicker and easier than your current accounting system..

Tax Minimisation Strategies

Reducing your tax bill is more than just claiming deductions. Real tax savings are obtained by effective tax planning before important transactions and arranging your affairs before the financial year-end.

Business Mentoring

Every successful business needs a financial expert to understand and explain the numbers, find opportunities and highlight threats. Guiding you through the business minefield.

Performance Reviews

We can offer either one-off, quarterly, or monthly performance reviews where we take a deep dive into your company financials and provide you with an action plan to fix your business.

Reduce Payroll Red Tape

Setting up payroll systems for employing staff, paying wages and reporting PAYG, superannuation, payroll tax and workers compensation.

Get a better price for your business

We will show you the keys to improving the value of your business, making it easier to sell and for a better price.

Protect your assets

The right corporate structure is essential for protecting your assets and optimising your income for tax. We work with you to establish the right structure for you and your business.

Self Managed Superannuation Funds

Control your super. We help you set up and administer your own self managed superannuation fund..
Book a meeting with us today
We are offering a free 30 min consultation to help provide you with the right advice suitable for your personal situation and get you set up on the right accounting path.