Amazon 4 Year Cashflow Spreadsheet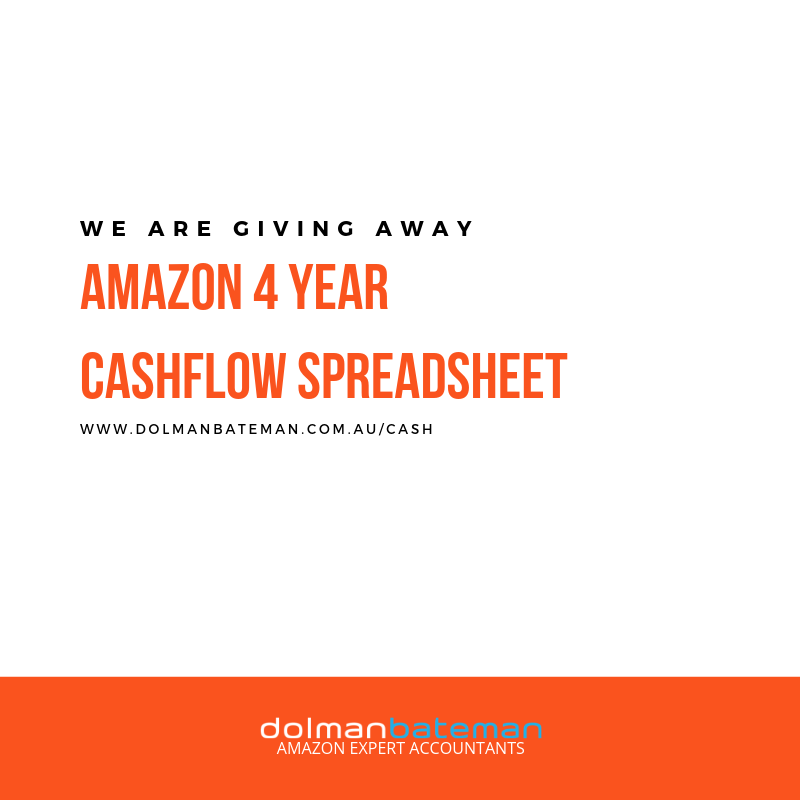 We have created a 4 year profit and cashflow spreadsheet for Amazon Private Label Sellers.
This is a powerful tool to project the growth, profit and cashflow requirements of your Amazon business.
The video explains how to use the spreadsheet and understand your vital numbers.
Get your free copy of the Amazon 4-Year Cashflow Spreadsheet by completing the form below:
;