Australian housing market to face a prolonged downturn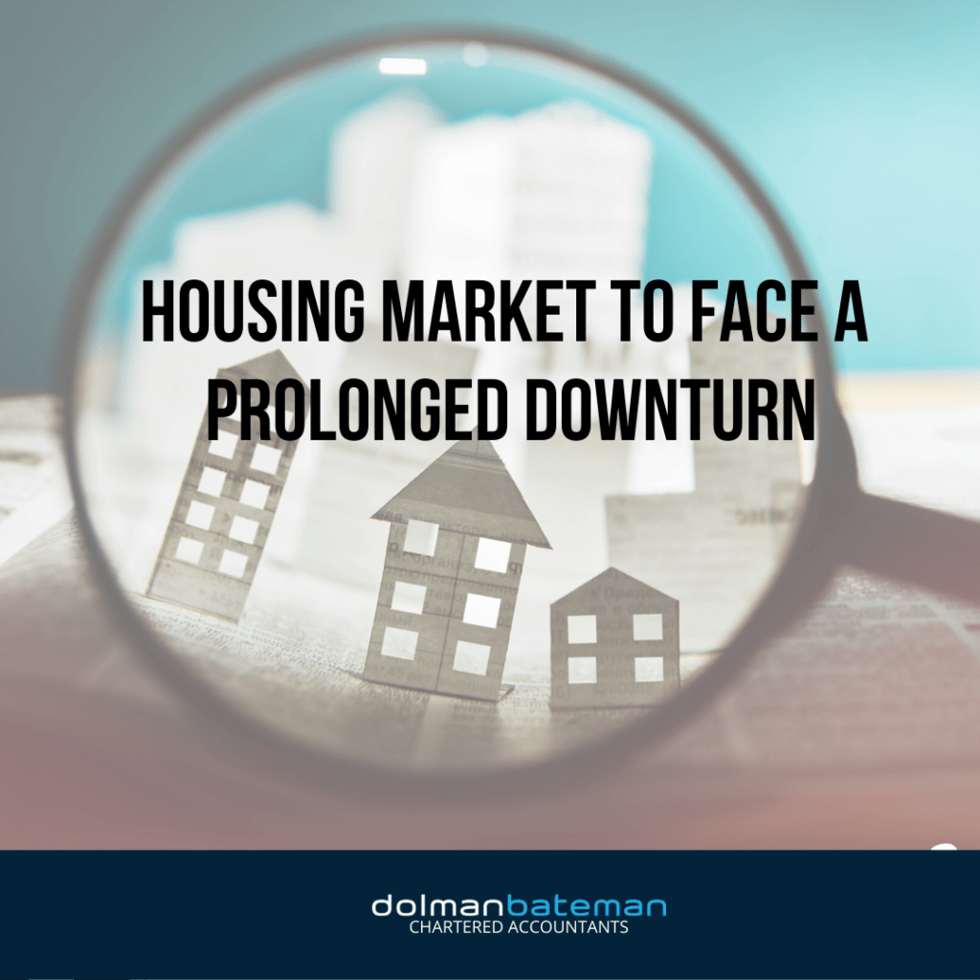 A recently released research has been conducted by ANZ with new analysis outlining its forecasts for the housing market in the wake of the COVID-19 pandemic.
The research group stated that it's expecting property prices and construction activity to fall throughout 2020 and into 2021, before a "modest" recovery in the back end of 2021.
An average peak-to-trough decline of 10 per cent has been projected for home values across Australia's capital cities.
Hobart is expected to record the sharpest declines throughout 2020 and 2021 (11.2 per cent), followed by Melbourne (9.5 per cent), Sydney (8.1 per cent), Brisbane (4.6 per cent), Darwin (4.2 per cent), Adelaide (3.7 per cent), Canberra (3.2 per cent) and Perth (0.2 per cent).
The loss of household income would be the main reason for the drop in the housing market. Nearly one-third of Australian household have reported a deterioration in their finances due to Coronavirus.
This drop in income levels will create uncertainty for people and leave many of those scared to commit to buying or building a home.
At the moment loan deferrals are helping and it can help to prevent forced sales but once the loans can no longer be deferred we will see an increase in the drop in the market.
Other factors that contribute would be the closure of borders, fewer people moving from overseas will also put a halt in population growth, furthering hindering the demand for housing.
Overseas migration currently in Australia accounts for around 240,000 people which is nearly two-thirds of Australia's population growth, and the federal government estimates that this overseas migration will decline more than 85% in 2020-2021 due to international travel bans.
Losing this population growth will affect housing demand, and the markets hit the hardest are expected to be Sydney and Melbourne as they have known to be the immigration capitals of Australia.
Population growth 2019
Sydney - 87,000 with 85 per cent of those newcomers being overseas migration,
Melbourne - 113,000 with 68% of those newcomers being overseas migration.
Rental Markets
Rental listings have risen significantly over the past few months, particularly in inner Melbourne because of this the market has now become a less lucrative market for investors and an oversupply of housing. This will lead to a sharp decline in construction activity. Housing construction is already down 12% from the peak of 2018.
sydneyaccountants
,
sydney markets drop
,
lodge your taxes
,
rental crisis
,
the accountants
,
covid19
,
covid-19
,
buying property in sydney
,
downturn in housing market
,
Tax Return
,
north shore accountants
,
Forensic Accounting
,
Accounting
,
coronavirus
,
property drop
,
housing market
,
market downturn
,
buying property now