Cash is King Audio Replay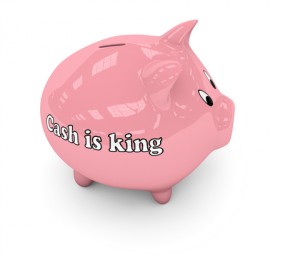 An audio replay of our Cash Is King webinar
[powerpress]
In this webinar we looked at:
- 20 ideas that you can apply now to change your short term cash flow.
- 20 ideas and processes that you can will change your cashflow permanently for years to come.
- How to read your financial statements and understand your cashflow works.