Google SEO Report Card – Learn from Google's Mistakes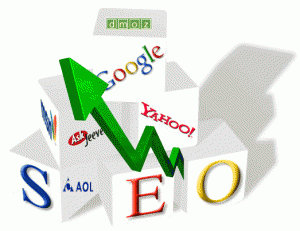 Google has posted a SEO Report Card on how well it's own sites are optimised for Search Engines. The Report card examines the on-page optimisation of the various components such as Titles, Descriptions, URL's, Headers etc and shows how various Google products are doing it well and others need improvement.
The best thing about the SEO Report Card is that gives examples of how it can the pages can be improved.
I found it pretty easy to read and because it is from Google itself authorative.
The link is here –http://googlewebmastercentral.blogspot.com/2010/03/googles-seo-report-card.html
Other SEO Resources from Google
Google has also has a SEO Starter Guide which is well worth reading.
If you are looking for information about SEO – one of your first stops should be the Google Webmaster Central including:
The information on these pages does not always show up in the top search queries, so it is a great place to look at first.
I was looking for information of the effect of server location on local SEO ( like www.google.com.au – from Australia results).
After much searching I found the answer in the Help Forum. If your site is a com.au and hosted in the US, then the com.au will take precedence.
Here is the official Answer: hosting server IP address importance to SEO