Financial Planning Investigations
Dolman Bateman has been involved in a number of matters involving litigation against financial planners, investment advisors, and investment companies in relation to the provision of financial advice.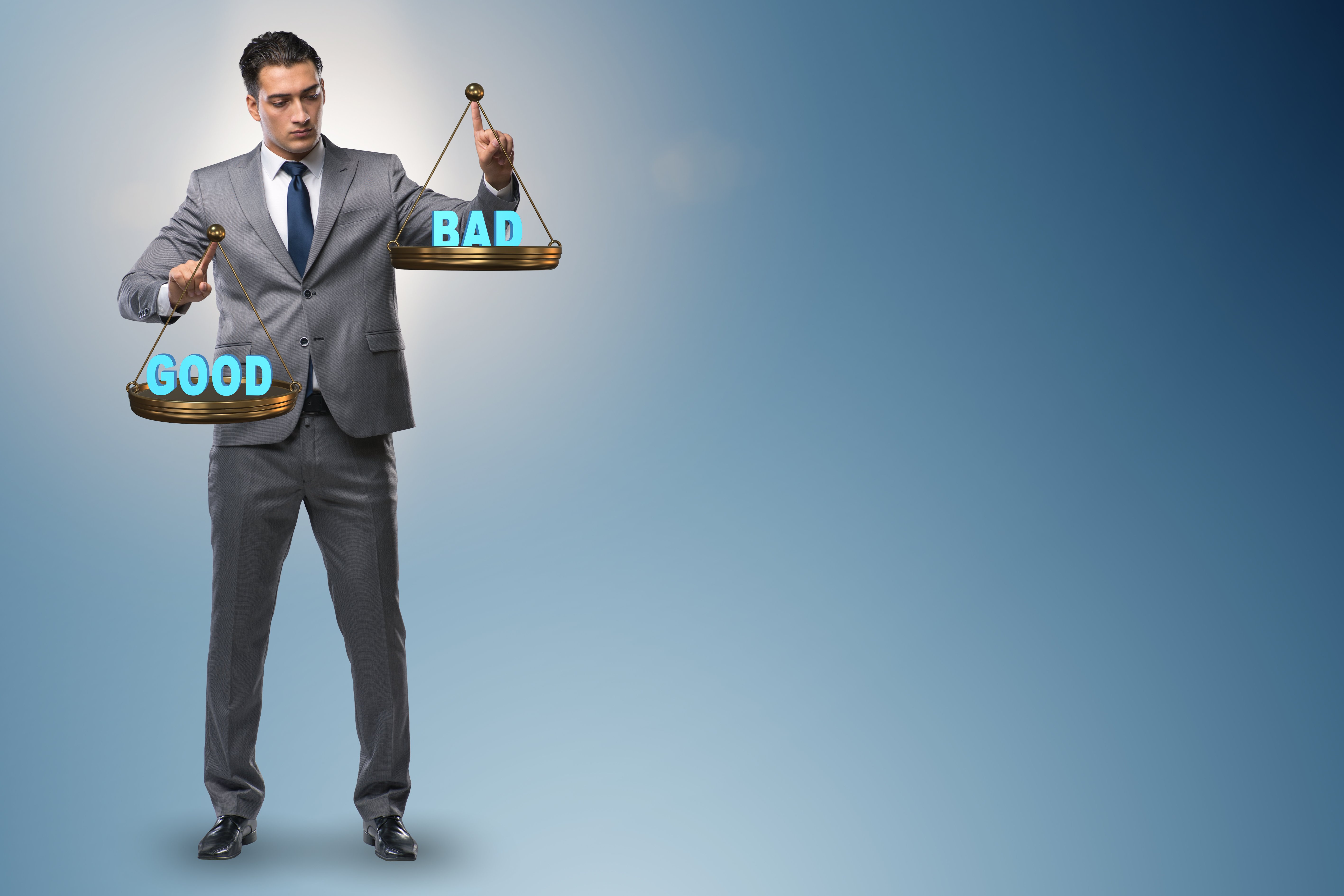 Some of the problems encountered by financial planners:
Conflicts of interest – the financial adviser is associated with the product choice for the investor.
No fact finder has been prepared for the adviser to gain knowledge of the investor.
No investment profiling prepared for the individual investor.
Investments made contrary to profile and inappropriate to investor.
Use of inappropriate tax-driven products.
Investor not provided with appropriate information about the products they were being put into or provided with information they could not understand – ie not in layman's terms.
Advice given without regard to capital gains tax, stamp duties, income tax, superannuation fund regulations.
Book a meeting with us today
We are offering a free 30 min consultation to help provide you with the right advice suitable for your personal situation and get you set up on the right accounting path.