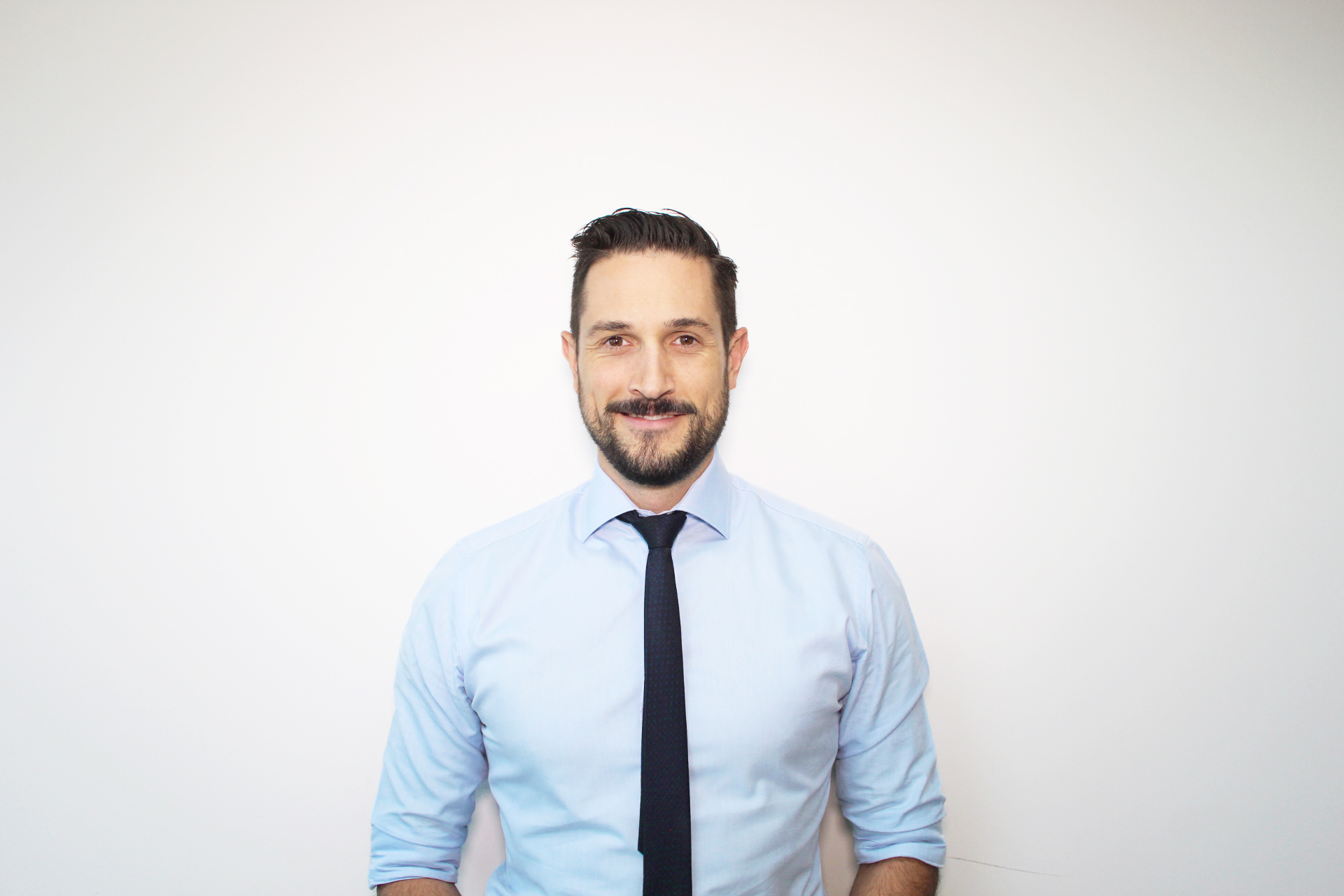 Gavin is a director at Dolman Bateman.
Gavin is a Chartered Accountant and has worked in the accounting and finance industry since 2002. He specialises in the Building and Construction Industry and has been involved in the industry his entire life, having spent his early years on building sites alongside his father and brother who are both builders. His knowledge of the building industry exceeds that of the usual accountant, as he comes from a family of builders and accountants.
The industry has many specific issues that are not always understood by accountants who have never worked in, or managed a building company.
He has gained a huge amount of knowledge from all his years of working as a tax accountant, working on building sites, managing his family's building companies, working with his building clients, property developers, and of course working as an accountant and adviser across a range of other industries.
Gavin's knowledge is enhanced by the fact that Dolman Bateman is a specialist forensic accounting firm that specialises in many industries. He has seen a large number of things that go wrong in the business world. What that means to you is that he has specialised knowledge to assist you to avoid those problems.
Gavin specialises in taxation, accounting, business advice, and coaching, including:
Assisting your business to grow
Preparing businesses for sale
Tax planning and compliance advice
Providing financial planning advice that is specific to the client and their business
Providing advice and setup of new companies, trusts, self-managed superannuation funds, and other business structures
Providing full Self-Managed Superannuation Fund administration services, including quarterly, half-yearly, and annual SMSF reports to our clients
Preparation of management accounts and commercial advice to small/medium business clients
Preparation of company, trust, partnership & individual income tax returns for a portfolio of business clients with a concentration of construction, design, and professional consulting clients
Business valuations for various purposes including, purchase, sale, stamp duty, capital gains, and family law, and other litigation purposes
Forensic services include professional negligence against accountants and financial planners for providing incorrect advice and poor accounting practices, fraud, directors and client disputes, etc
Xero accounting software setup, implementation, and ongoing support.
If you need special attention and advice – call to make an appointment – meeting with me may make a change to your business.
Professional Qualifications
Chartered Accountant, Institute of Chartered Accountants in Australia
Bachelor of Business (Accounting & Finance), Southern Cross University
Tax Agent
SMSF Auditor
Justice of the Peace NSW
Diploma of Financial Services
Xero Certified
Employment History
Jan 2010 to date: Dolman Bateman & Co Pty Ltd, Sydney.
Dec 2007 – Dec 2009: RBC Dexia Investor Services, Sydney.
Jan 2001 – Jun 2007: Dolman Bateman & Co Pty Ltd, Sydney.