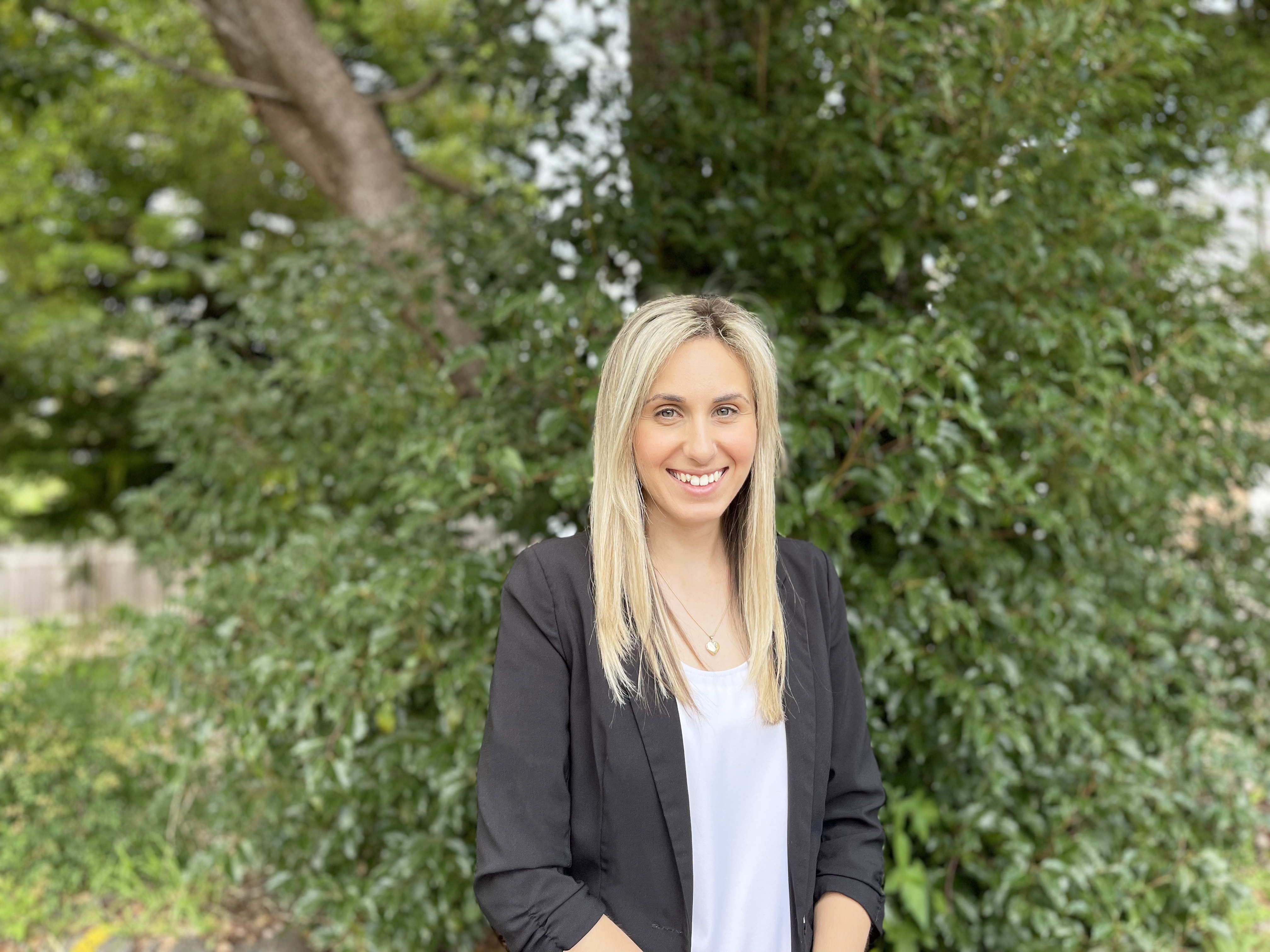 Amy Colussi
CA B.BUS
Senior Chartered Accountant
Amy commenced with the Firm in 2016, having completed a Bachelor of Business and Commerce majoring in accounting in June 2015 from the University of Western Sydney. She sub-majored in Financial Planning and Commercial Law. Amy knew she wanted to work as an accountant after excelling in Maths at school and enjoying work experience in the industry, in addition to helping out with her parents' business. She also completed her Chartered Accountant (CA) qualification in 2019.
In addition to general client accounting and business tax, Amy specialises in e-commerce and Amazon accounting, working closely with Arnold Shields. Amy has recently been involved in major clients' business sales, preparing their accounts for sale, negotiating and facilitating at the initial stages. Amy also has strong client service skills and will always go above and beyond for her clients, working in their best interests and making sure they get the best outcome.
Outside of work, Amy enjoys spending time with family and friends, taking her little dog Coco out for walks, shopping, dancing and 4WD driving.