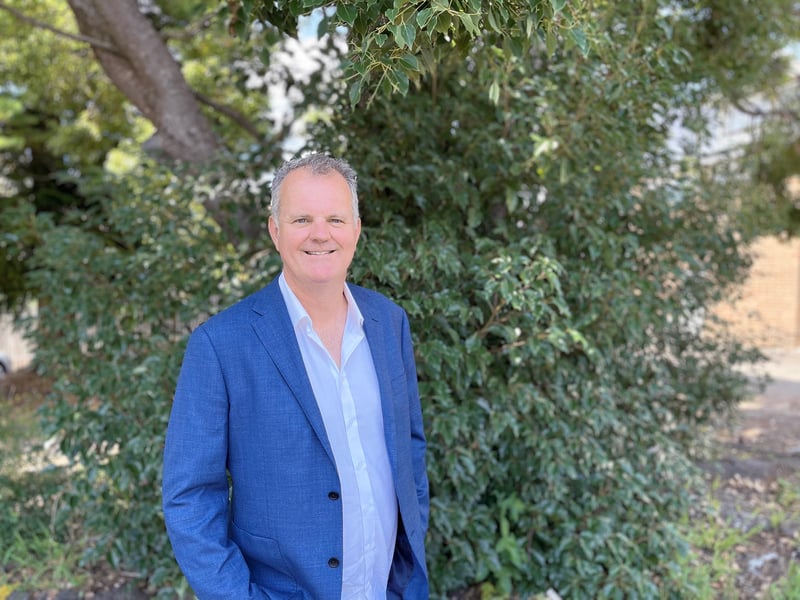 Arnold Shields CA B.ARTS Business Valuation Specialists
Director
Arnold is a Chartered Accountant with extensive experience working in commercial organisations and as a consultant. He has occupied the position of Director at Dolman Bateman & Co Pty Ltd since 1996.
Arnold is involved in all of Dolman Bateman's key practice areas. Arnold is one of the few specialists in Family Law Superannuation valuations in New South Wales.
He is also a Chartered Accountants Australia and New Zealand (CAANZ) Business Valuation Specialist and has provided forensic accounting reports and business valuations since 1997. He has provided expert accounting evidence in the NSW Supreme Court, District Court, Family Court, Victorian Supreme Court, and Federal Court of Australia.
Arnold's specialties in Forensic Accounting and Litigation Support include:
Business valuations for the purposes of family law disputes, commercial litigation, and business purchase/sale and stamp duty matters.

Superannuation valuations for Family Law purposes.

Special investigations for commercial and insurance company purposes.

Fraud risk assessment and prevention.

Preparation of reports for commercial litigation for plaintiffs and defendants including the following types of matters:
Misrepresentation in the sale of a business and the calculation of consequential damages.

Fraud investigations.

Economic loss resulting from the purchase of faulty equipment.

Economic loss resulting from breaches of contract.

Other breaches of the Trade Practices Act.
Economic loss in employment-related disputes.

Director and shareholder disputes.

Economic loss resulting from product liability claims.

Assessment of economic loss in personal injury matters for plaintiffs and defendants.
As well as providing expert evidence in Court, Arnold has also presented a number of forensic accounting papers to various APLA conferences and seminars widely attended by the legal profession. He is also a member of the Forensic Accountants' Special interest Group.
Arnold also specialises in providing e-Commerce businesses with strategic advice in tax, business growth, and profitability.  In 2015, a few of Arnold's clients started selling on Amazon, a new platform at the time. To enable him to provide proper advice to his clients, Arnold started his own Amazon business which has since grown to a multi-million dollar business.
Since Arnold runs his own e-Commerce business, he has developed a unique in-depth understanding of e-Commerce businesses trading in international markets.
Outside of work-life, Arnold enjoys sailing and has participated in various races across the Country. He also enjoys good food, fine dining, and a good bottle of fine wine.