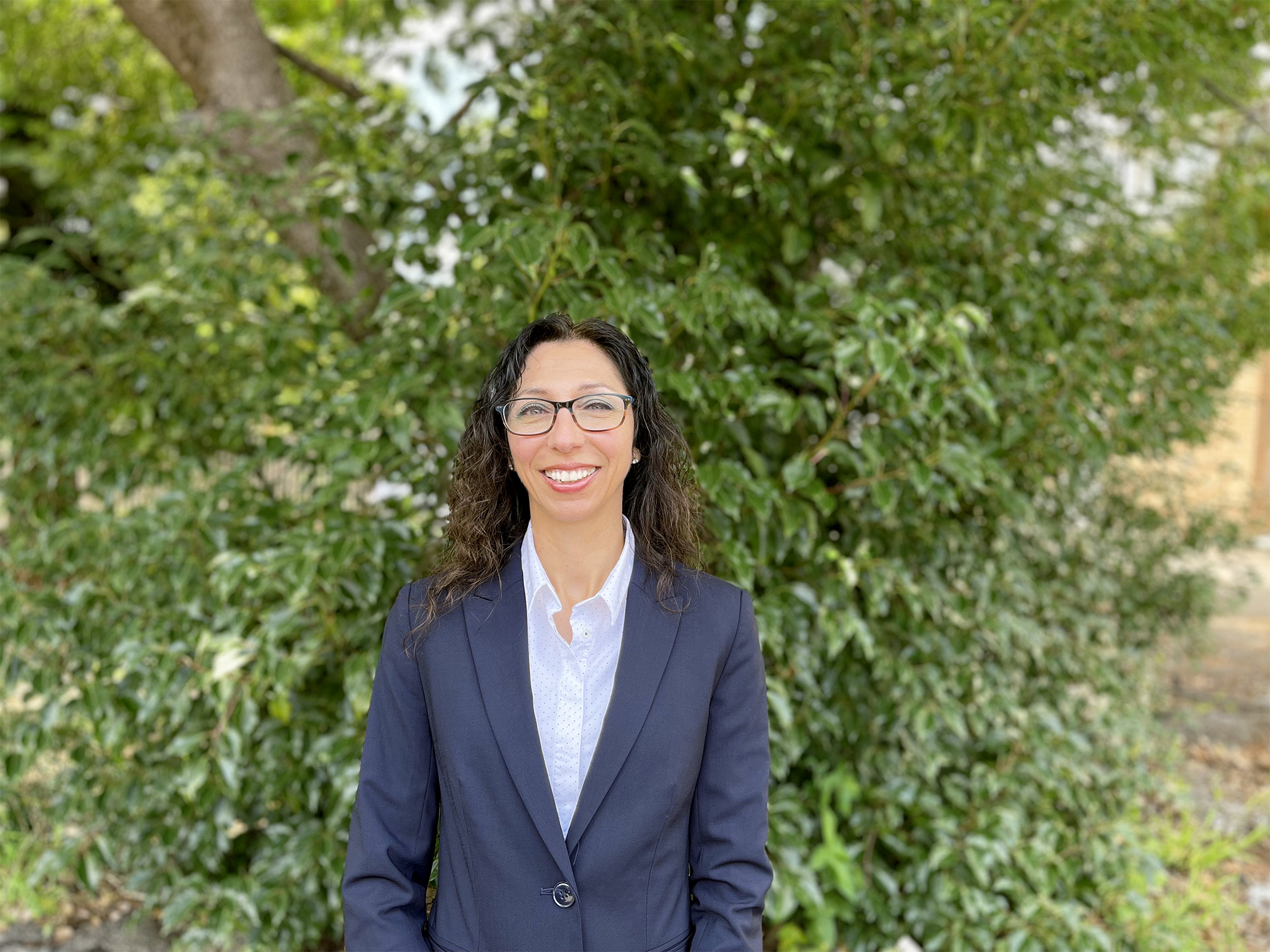 Jacqui Gourlay
Executive Assistant
jacqui.g@dolmanbateman.com.au
Jacqui is the executive assistant to Fiona Bateman, Arnold Shields, and Kate Mura and has been with the Firm since 2016. Prior to commencing employment with Dolman Bateman, Jacqui worked as a legal secretary and paralegal at a national top-tier law firm.
Jacqui has an excellent command of the English language, having completed a double major Bachelor of Arts Degree from the Hebrew University of Jerusalem, majoring in English Literature and General Studies. Jacqui works closely with Fiona Bateman and Arnold Shields assisting them with their forensic practice's matter management. She also assists with client onboarding in our e-commerce and general tax accounting division. Jacqui has a keen eye to detail and ensures nothing is missed. She has a good rapport with our clients, is proactive and independent with her style of work.
Outside of work-life, Jacqui loves spending time with her puppy dog Bailey and her three boys, going out to dinners, exploring Sydney and Canberra, shopping, dancing and reading.