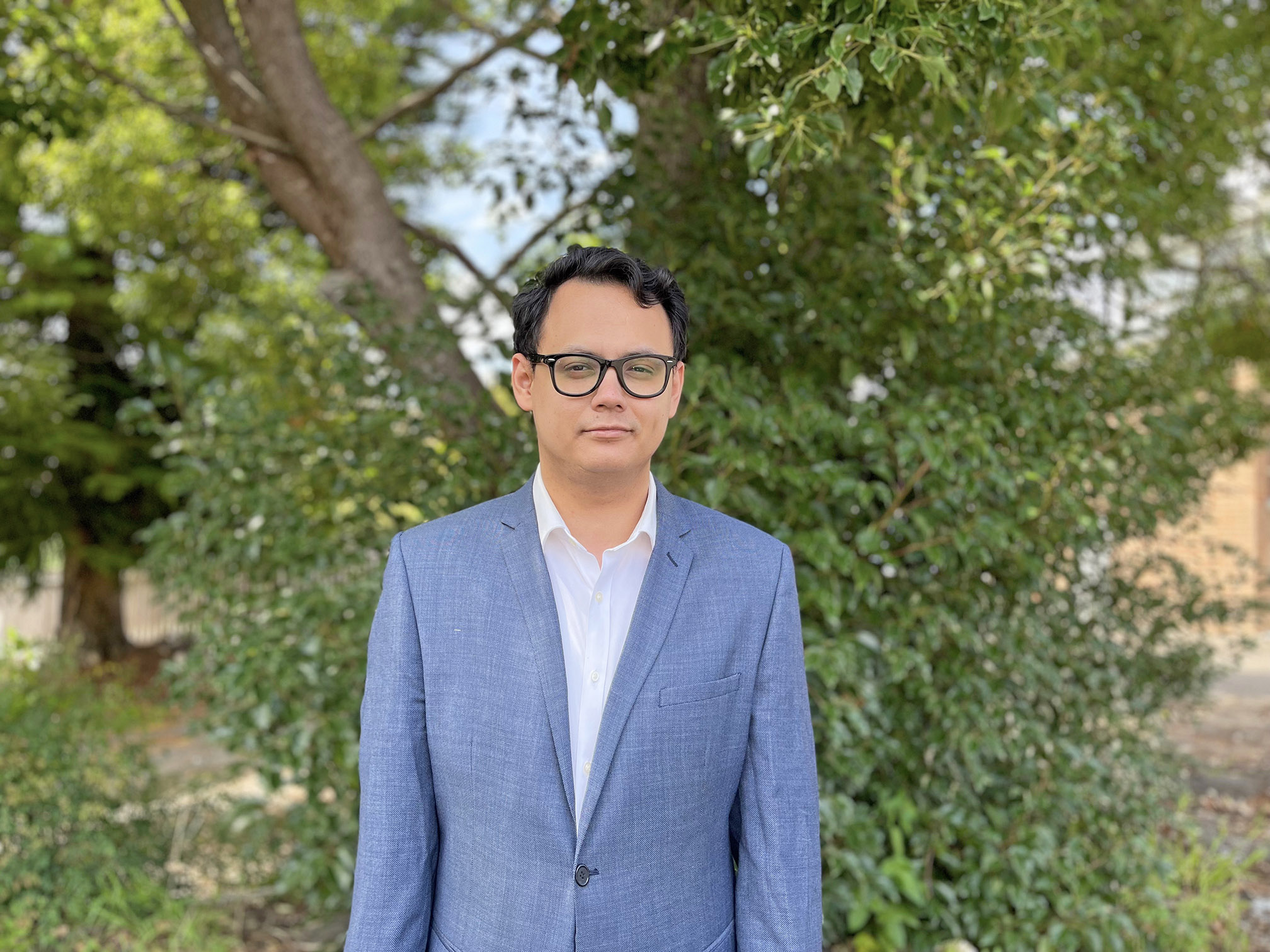 Mark Schoonderbeek
CA B.COM
Senior Accountant
Mark is a Chartered Accountant and has worked for Dolman Bateman since 2012.
Mark completed a Bachelor of Commerce majoring in Accounting from Macquarie University in 2012. Through his work at Dolman Bateman, Mark has expanded his knowledge base in many different industries, tax, and corporate law. With that solid foundation, Mark is readily equipped to meet many different tasks and issues that may arise in the business world. Mark services a broad range of clients, ranging from individuals to large building companies and property developers where he advises them on tax implications and growth of revenue. He has extensive knowledge of tax law and keeps his clients well informed on current tax legislation and new ATO obligations. His forte lies in advising on complicated financing solutions, tax minimisation, and dealing with large corporate structures. He is also involved in auditing self-managed super funds. . Mark is known to be the firm's "encyclopedia" and is often called upon with his extensive knowledge in a lot of topics not just industry-related.
Outside of work, Mark enjoys watching movies and tv series, reading science fiction and fantasy books, and playing video games.  He is known to be constantly looking around for good dining spots, particularly Asian cuisine. He has also engaged in proofreading translated scripts as a side hobby.