Creating equal opportunities for all
Here at Dolman Bateman we believe in creating equal opportunities for women. We understand work-life balance and personal commitments and the flexibility we provide makes working for DB are very attractive workplace. Working from home and working at the office in a warm family-style environment, Our company believes in inclusion, fairness, and communication.
OUR DOLMAN BATEMAN WOMEN
Fiona Bateman
Founder, Director and Forensic Accountant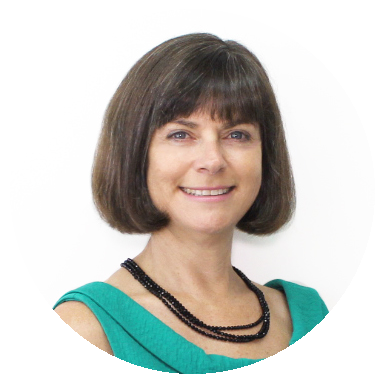 Kate Mura
Senior Associate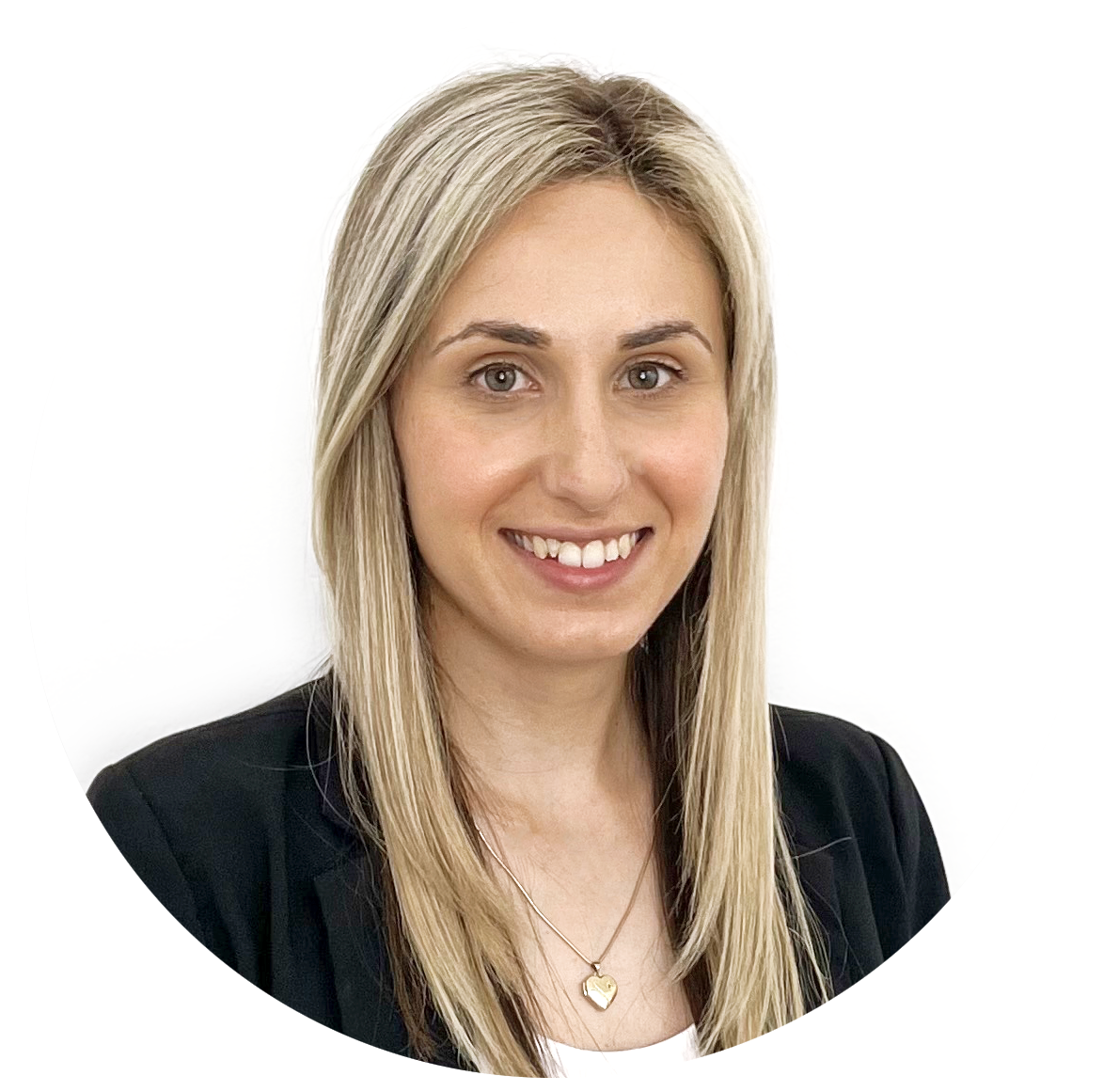 Amy Colussi
Senior Accountant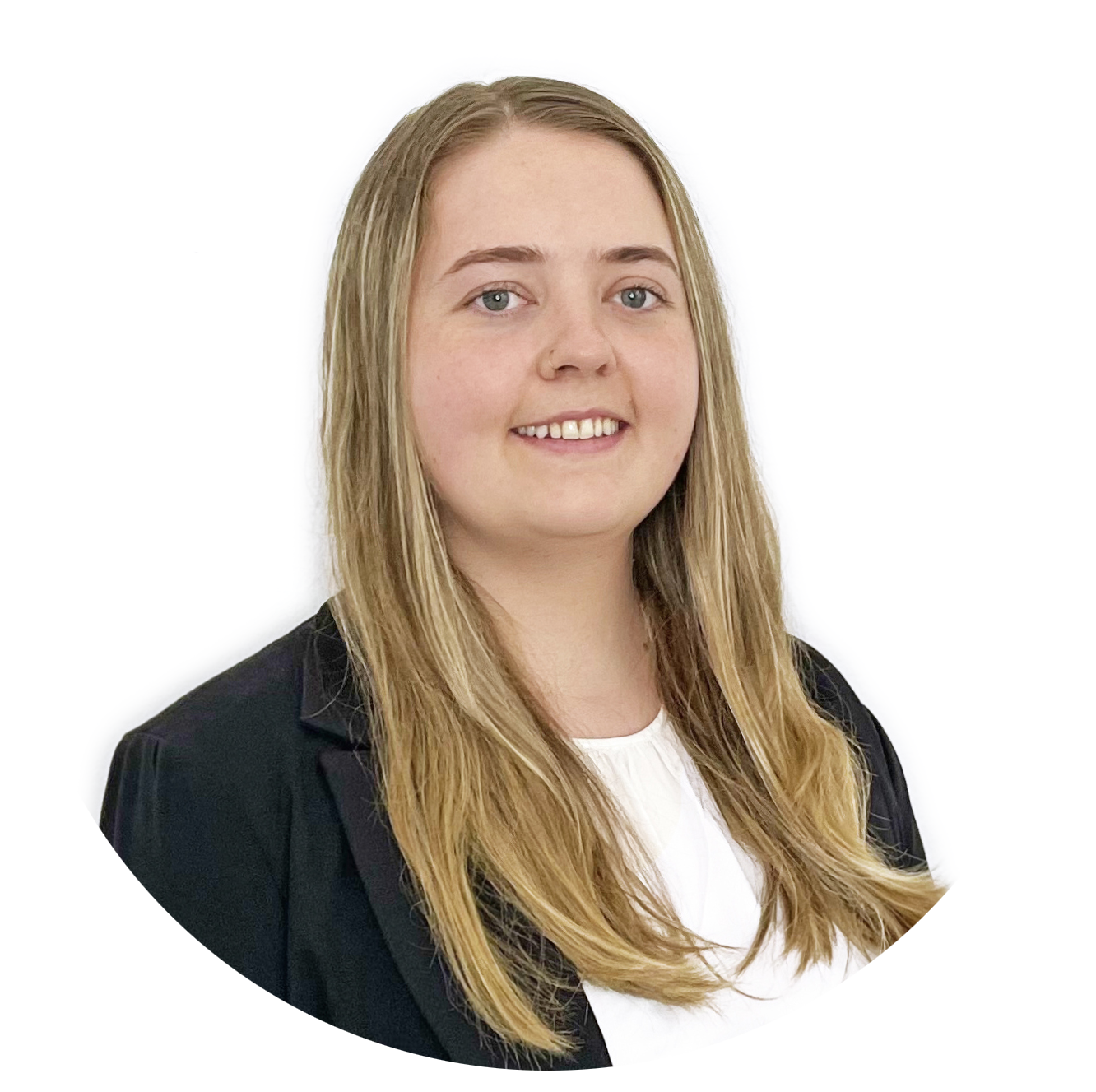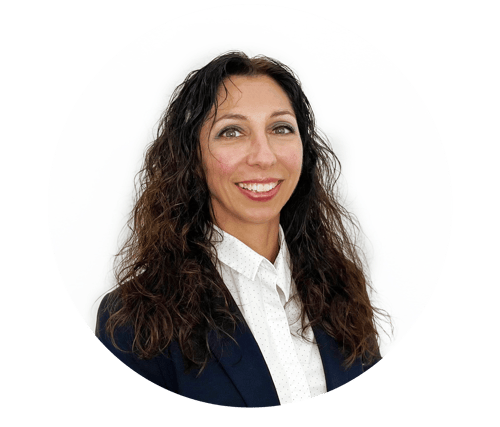 Jacqui Gourlay
Executive Assistant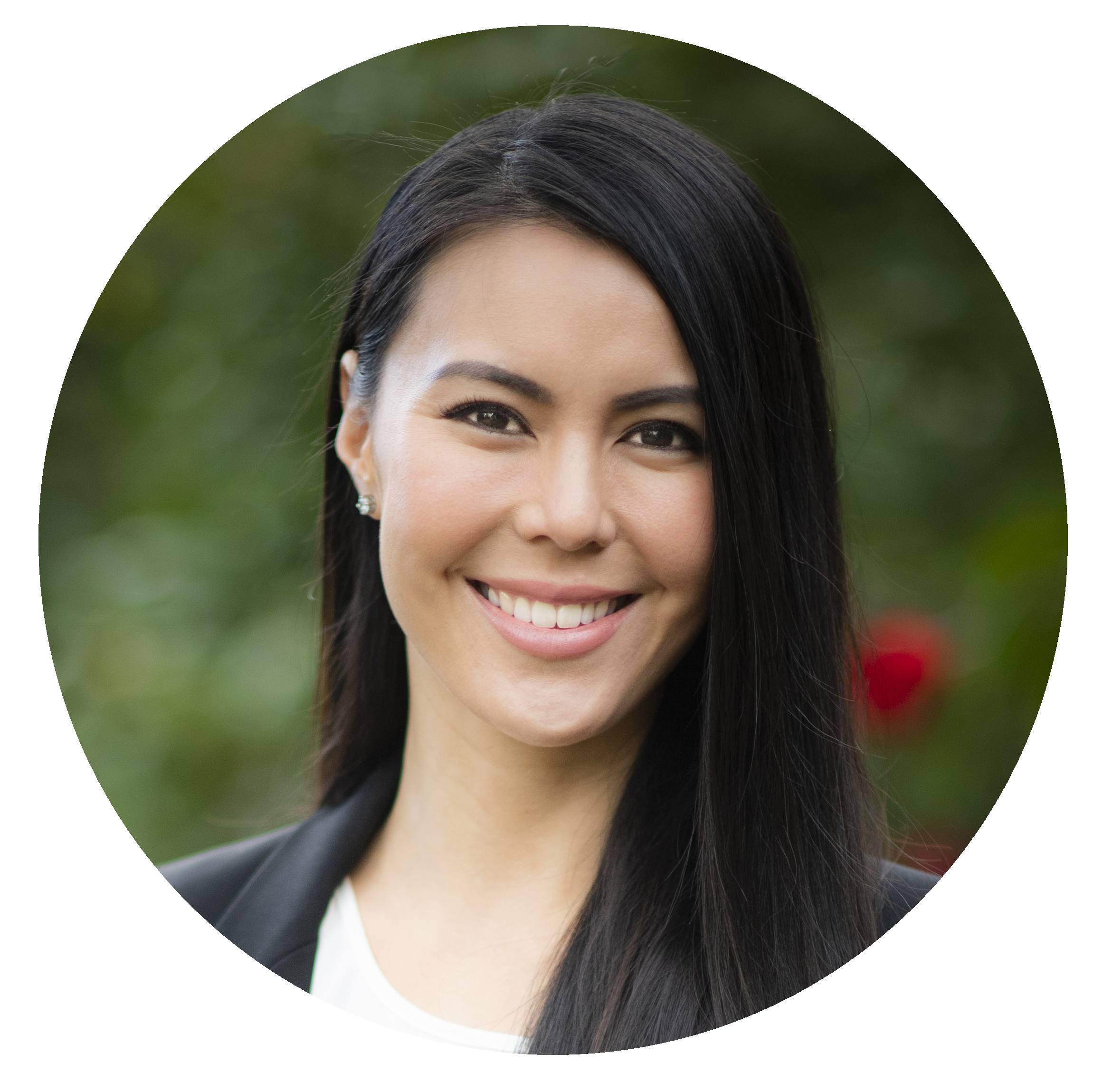 Angelina Anderson
Marketing and HR Manager
Become part of our growing firm
Send us your resume, and an introduction about yourself, your past experiences, and references. We would love to hear from you!