Medical Professionals
Designed for clients in all medical professions
Built with you in mind
We know how busy life can get for you. Let us help you with your financial health and you can focus on looking after your patients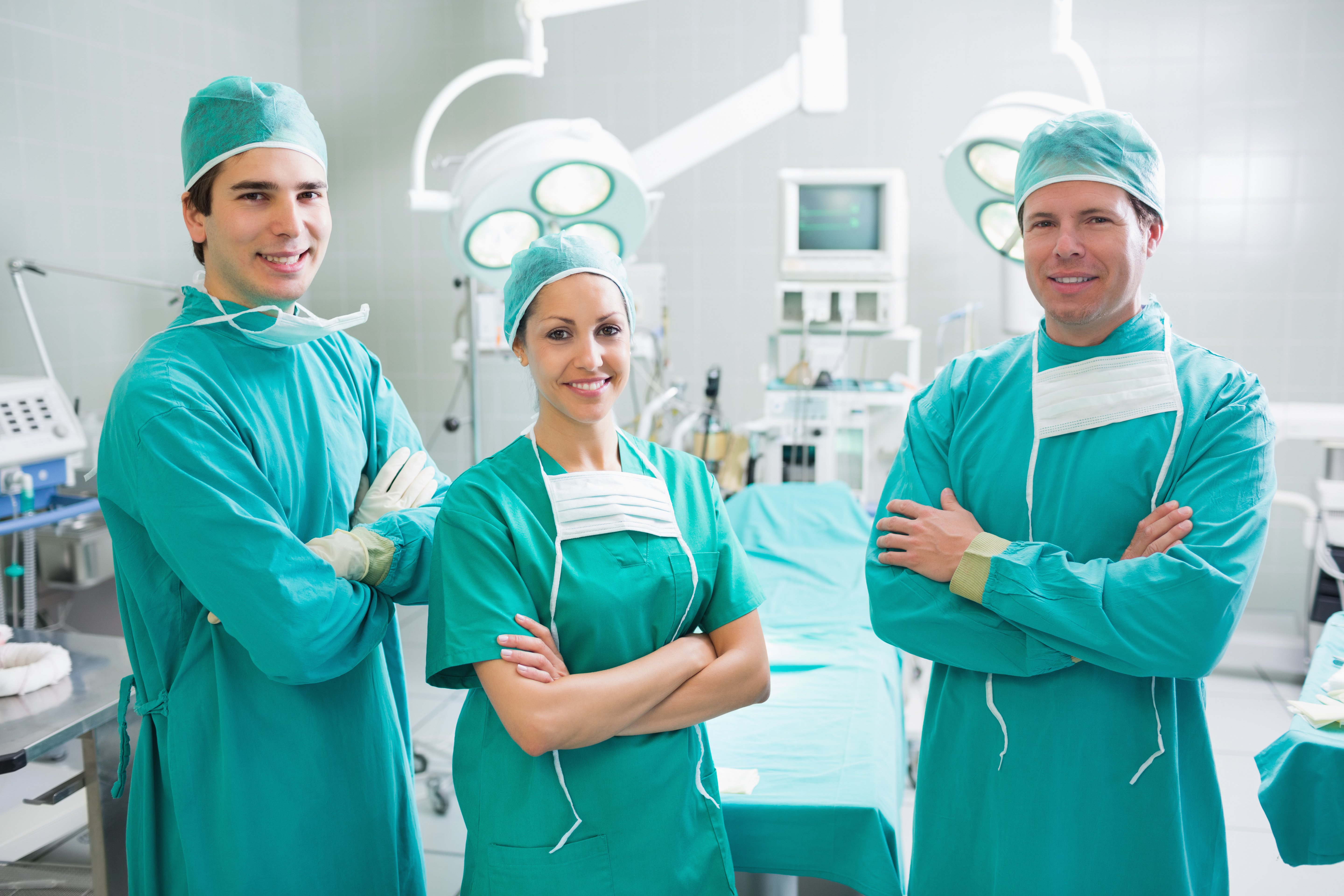 Experienced Tax Team
Whether you are a young locum doctor with a simple tax return to running a medical practice, Dolman Bateman can offer you the expertise and guidance to provide you with long-term service and guidance with your business and taxation needs.
Being in the medical field means a lot of your time and energy is devoted to the care and services to your patients – the needs and health of the business may seem daunting after a long day of caring for others. That is why it is invaluable to have a team of professionals to assist you in the business taxation and regulatory requirements so you can be assured your business life is as healthy as your want your patients to be.
Tailored advice
The medical industry has complexities and differences to other kinds of professions and we understand these unique requirements. We can provide you guidance in navigating the taxation side of your business so you can focus on meeting your patient's needs. We have had many years of experience working with general practitioners, optometrists, physiotherapists, surgeons, and dentists.
.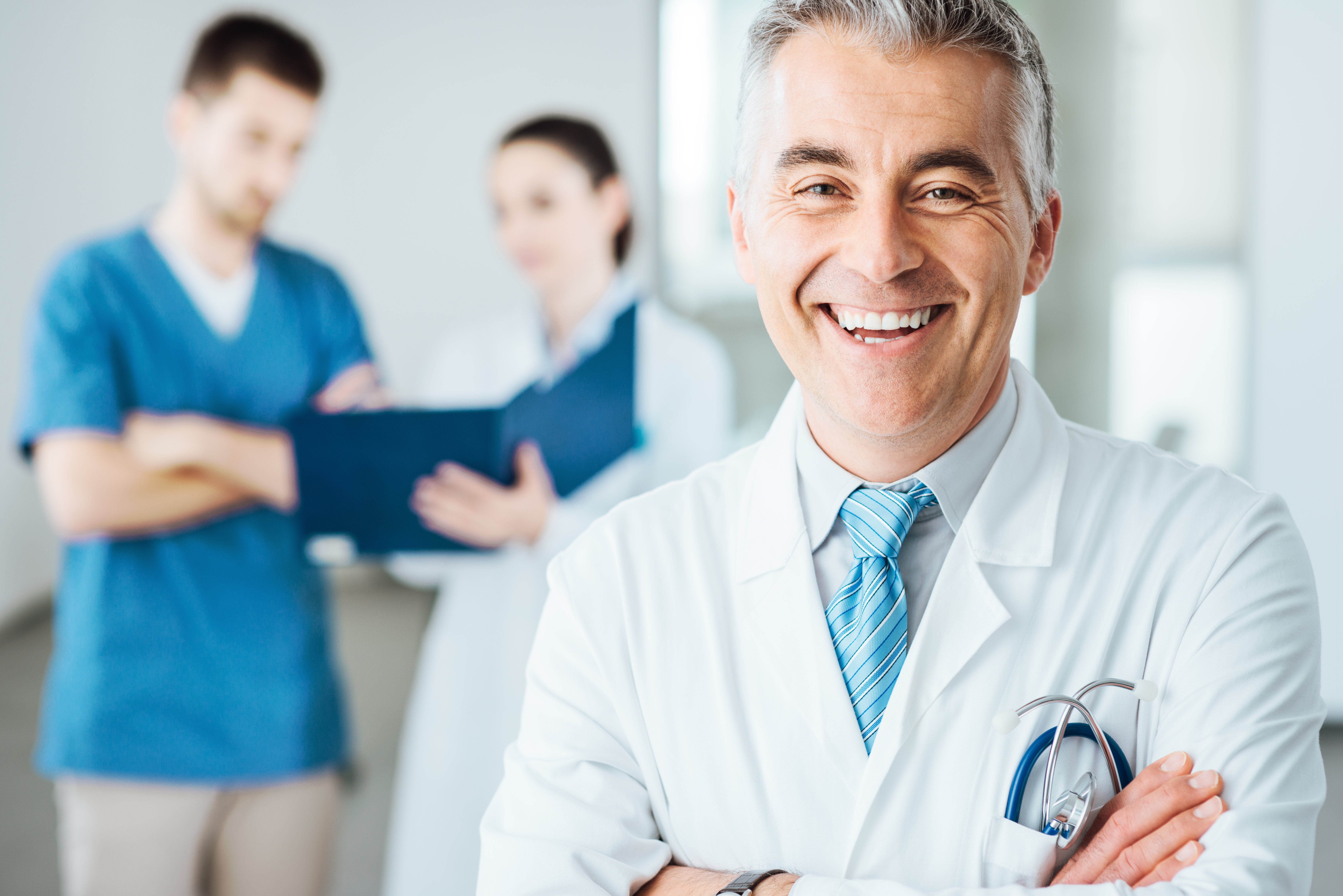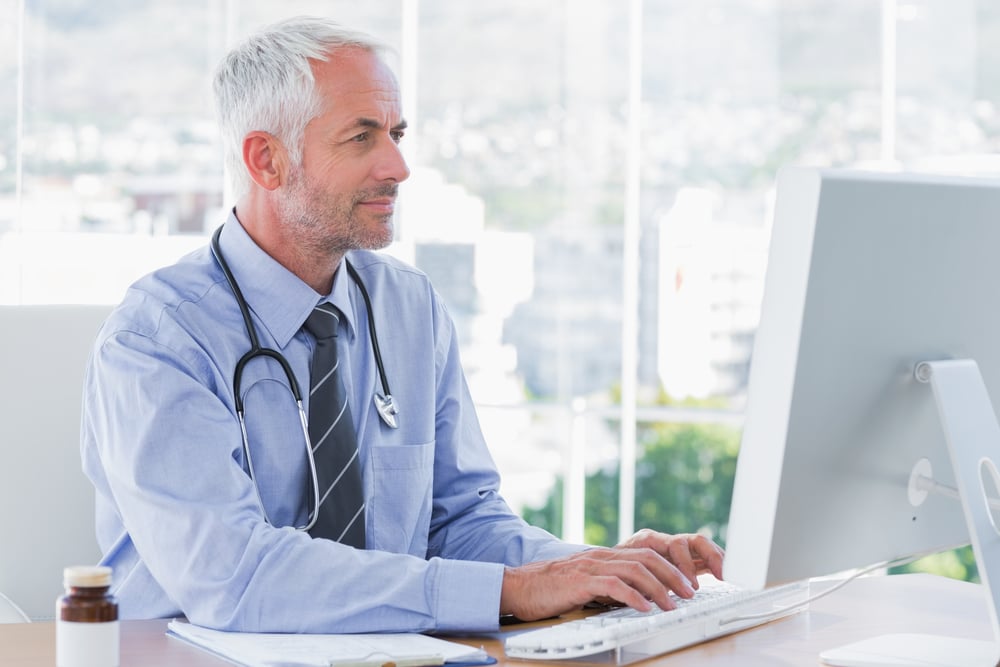 Wanting to set up your own practice?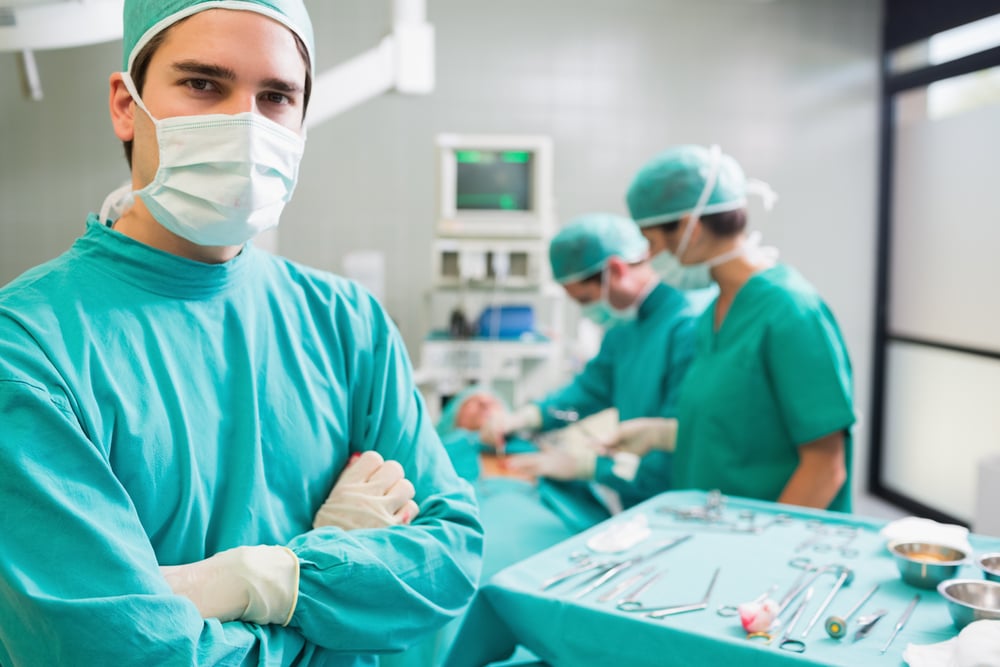 Assisting you at every stage




What we can provide for you
Protect your assets

We can help you structure yourself financially so you can protect your assets from litigation.

GST Compliance

Medical services are often GST-Free, but GST can be a tricky area – our experts are ready to assess your individual circumstances and respond accordingly.

Structured Advice

We assess your circumstances and risk profile to advise on the right set-up of your practice so your assets are protected.

Bookkeeping

We understand your practice fees and the importance of having efficient bookkeeping systems in place.

SMSF Management

We can help you manage your SMSF and save yourself the headache.
Tax Planning

Keeping on top of legislation changes and effective tax planning policies.

Tax Compliance

Remove any worries about compliance.Preparation of Annual Accounts, Tax Returns, Business Activity Statements

Handle your other investments

It is likely you have other investments such as your practice, your home, shares or investment properties. We can provide customised advice and help you lodge your returns accurately.

Increase profitability

Increase your personal wealth by reducing your tax burden, and make your practice more productive and profitable.
Dedication
Our experts are dedicated to providing you with the best service.
Experience
Our combined business advisory and forensic accounting services give us invaluable experience as we have seen the right and wrong ways of conducting a medical business.
Flexible and adaptable
We offer monthly account payment options to free up your cash flow for growing your business
Book a meeting with us today
We are offering a free 30 min consultation to help provide you with the right advice suitable for your personal situation and get you set up on the right accounting path.