The Numbers Game - One Day Conference with Creel Price
We recently interviewed Creel Price, a colleague of mine who's a serial entrepreneur. You can watch the interview here.
We'd like to share some exciting news, during March, April and May, Creel is embarking upon a national road show dubbed "The Numbers Game" – a 1-day event designed to transform your understanding of business and the role you play in it.
In addition, Creel will be covering the 12 key figures that are the difference between a business stagnating and achieving massive acceleration. These are the exact same strategies he used within his previous business.
This event is by invite only through selected partners. Due to Dolman Bateman's relationship with Creel we have managed to secure a limited number of tickets.
To find out more about the event and register as our guest, before the seats are gone, simply follow the link below and when prompted select:
"Dolman Bateman under "Other Partner" within the registration process."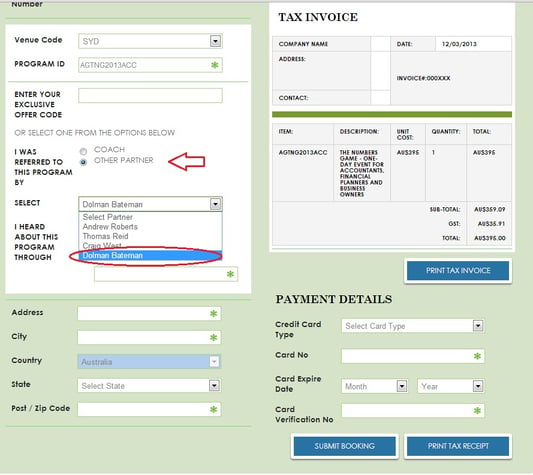 We hope to see you there for what is set to be a fantastic day full of great insights, strategies and useful models you can implement immediately into your business and help you achieve your business dream.